The Power of Community Solar
Support renewable energy, improve the world, and save up to 10% on your energy costs – that's the power of community solar.1 Subscribe to a local project today.
How Does Community Solar Work?
Now it's possible to make a difference by supporting renewable energy! Subscribe to a local community solar project delivering energy to your area through your local power grid. You receive solar credits to help with your electricity costs, saving you up to 10% on your monthly energy costs.1
1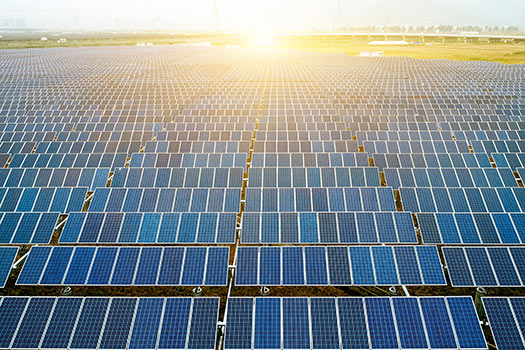 Search
Enter your ZIP code to see if there's a community solar project near you. (You'll even see how much you can save.)
2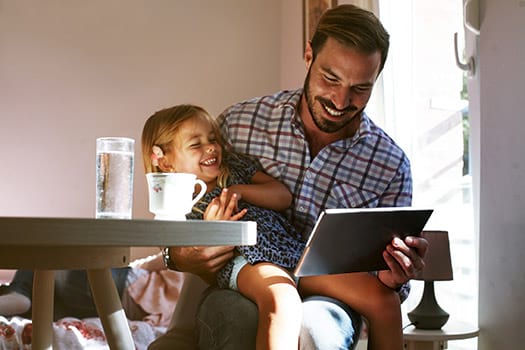 Subscribe
Confirm you're eligible and subscribe to a local project – signing up is easy!
3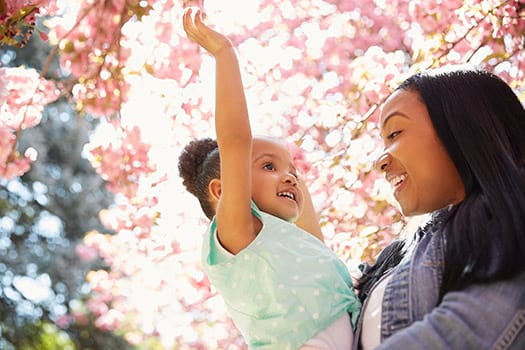 Save
When your project starts producing energy, you start saving up to 10% on your monthly energy costs.1
FAQs
Nearly half of Americans still can't install solar panels on their own roof because they rent, find it unaffordable, or have physical barriers.2
With community solar, you have no upfront costs or installation hassle to keep you from making a difference – just start supporting renewable energy use.
On average, people who participate in community solar programs save up to 10% on their monthly energy costs. You can, too!1
Over 90 million metric tons of carbon dioxide are offset each year by American solar power, and you can be part of it. That's like planting almost 1.5 billion trees!3
Community Solar Energy Partners and Developers
Sign Up for Community Solar
Are you ready to save up to 10% on your monthly energy costs, all while helping the environment? See if you're eligible to join a community solar farm near you. 1