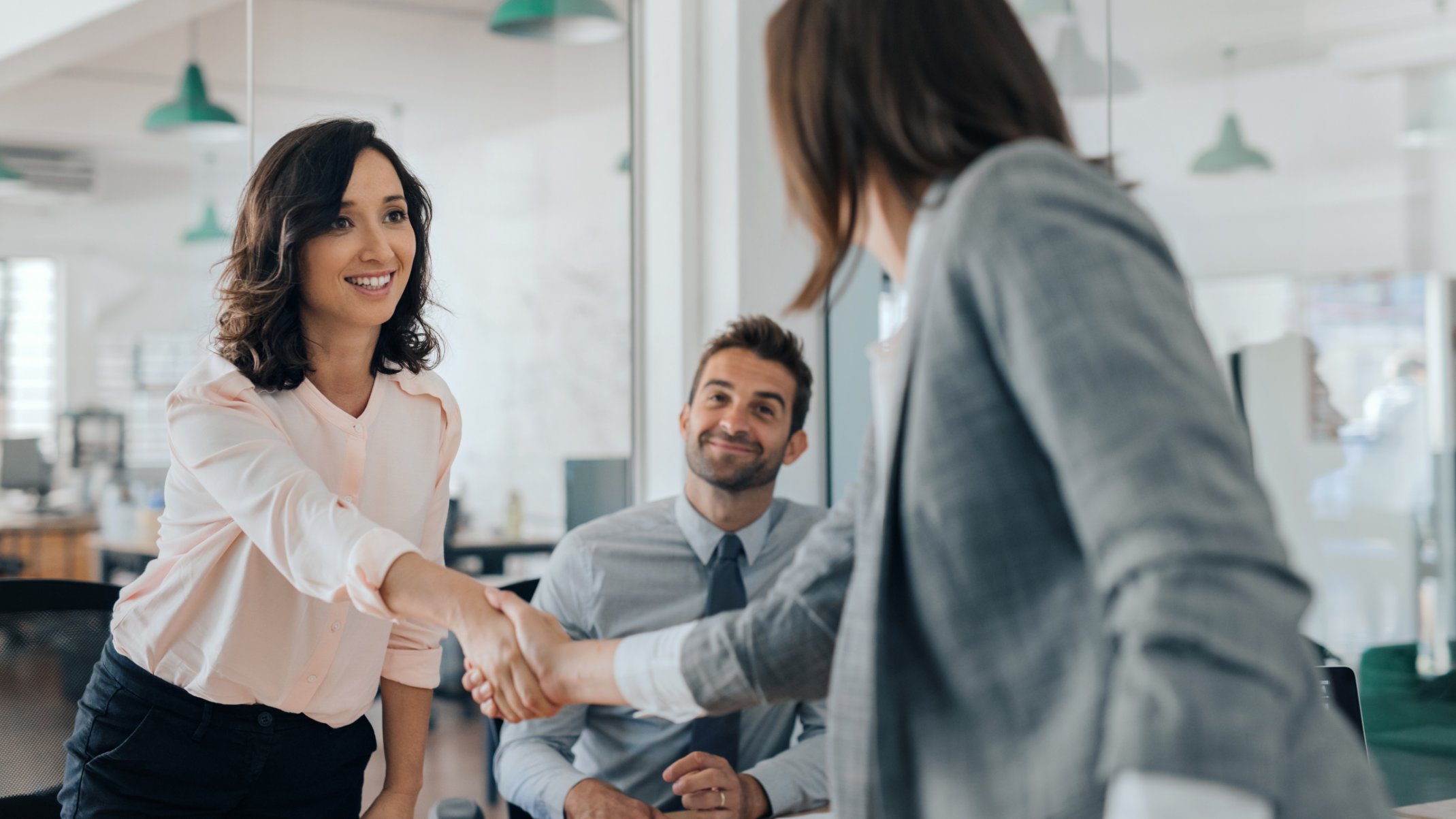 Invest in a Renewable Energy Future With Us
Nelnet Renewable Energy is a leading, trusted partner for your sustainability and investment efforts, with over $313 million of tax equity under management between us and our co-investment partners to date. Our experienced venture capital investment team is committed to identifying opportunities and deploying capital to drive strategic CleanTech and ClimateTech solutions and innovation.
Explore our financing solutions.
As part of a longstanding company with strong financials and a culture of innovation, we offer essential stability and agility not commonly found together in this space. Nelnet Renewable Energy is part of Nelnet, a purpose-driven, publicly traded company that has facilitated the construction and operation of nearly $1 billion in solar projects nationwide. Our unique co-investment platform allows corporations to co-invest alongside us to monetize their federal tax liability and realize cash savings. We also invest in CleanTech and ClimateTech startups that are accelerating the transition to a renewable energy grid.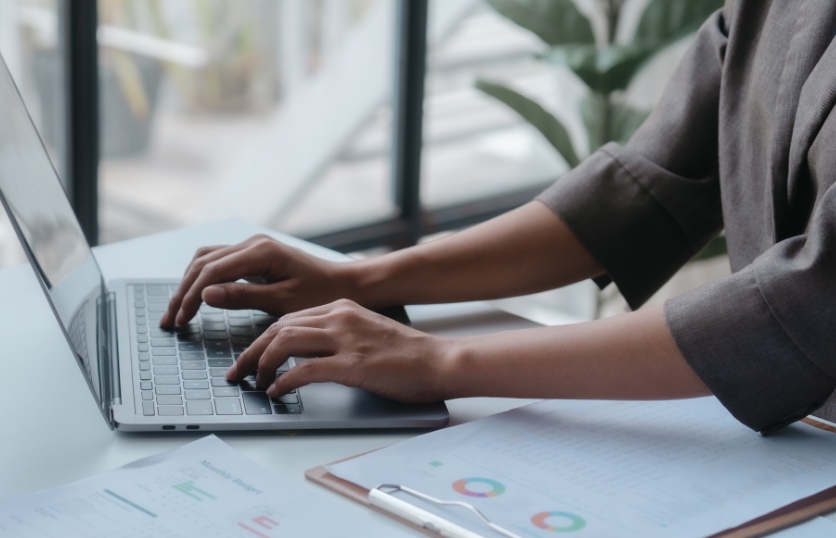 Tax Equity Funding
Partner with an experienced and synergistic tax equity investor. As a collaborative partner, we seek to invest in high-quality, mid-sized solar projects and reputable developers, conducting business with trust and respect and creating win/wins.
Learn More

about Tax Equity Funding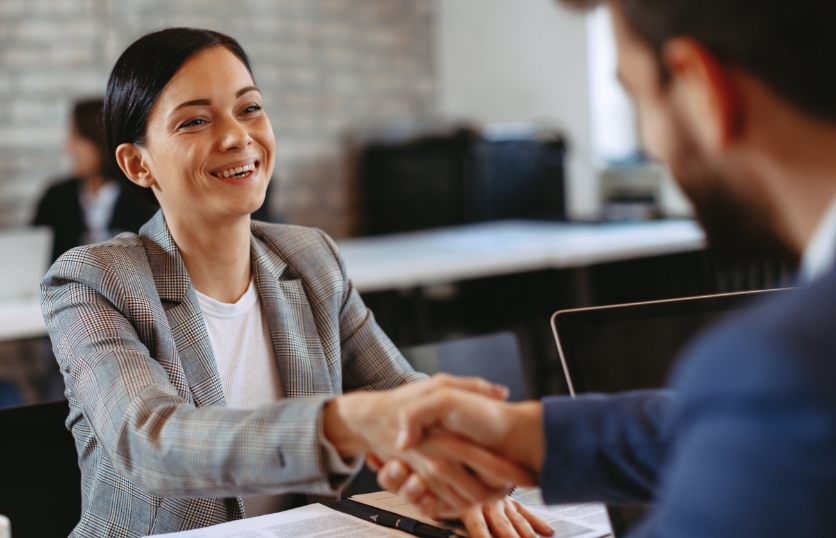 Tax Equity Co-Investment Platform
Our unique co-investment platform allows corporate tax teams to reduce their federal tax liability and generate cash benefits with tax equity investing while also driving their organizations' sustainability efforts.
Learn More

about Co-Investment Platform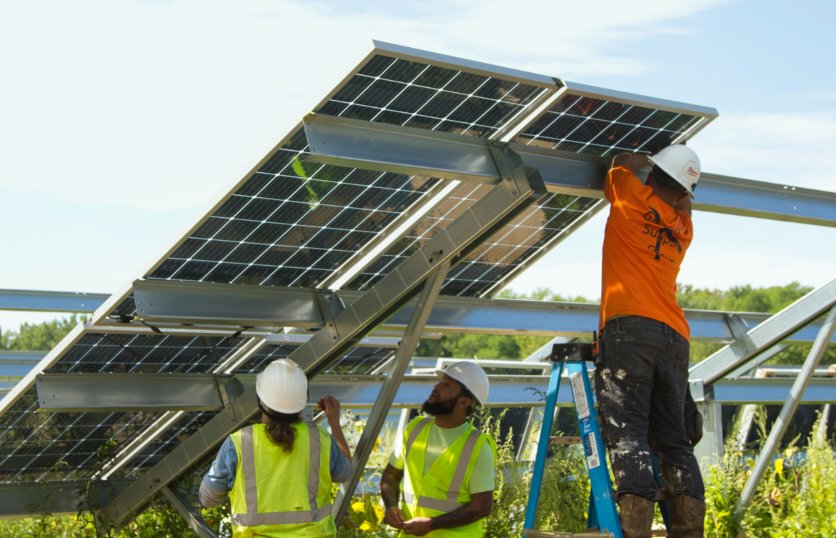 Innovation & Partnerships
As an experienced investor and synergistic partner, we're focused on exploring, identifying, and deploying capital to startup organizations in the CleanTech and ClimateTech sectors that are positioned to disrupt, innovate, and provide positive impacts.
Learn More

about Innovation & Partnerships
Get in Touch
If you're interested in learning more about how we can help support your goals related to sustainability, cost savings, energy independence, revenue stream enhancement, and land use optimization, reach out today. We'd love to talk with you.
Contact Us
Nothing herein should be construed as, and may not be used in connection with, an offer to sell, or a solicitation of an offer to buy or hold, an interest in any security or investment product. Investments in products managed by Nelnet Renewable Energy are available only to "accredited investors," as such term is defined under federal securities laws. Investments are offered only via definitive transaction documents, and any potential investor should read such documents carefully, including all the risk factors relating to the investment, before investing. The material on this website has been prepared for informational purposes only and is not intended to provide, and should not be relied on for, tax, legal, investment, or accounting advice. The provision of this material is not intended to create, and receipt does not constitute, an accountant-client, advisor-client, or attorney-client relationship. You should consult your own tax, legal, investment, and accounting advisors before acting on this material. The use of forward-looking terminology such as "may", "will", "should", "expect", "anticipate", "target", "project", "estimate", "intend", "continue", "believe", or other comparable terminology are not guarantees of future performance and undue reliance should not be placed on them. Due to various risks and uncertainties, actual events or results may differ materially from those reflected or contemplated in such forward-looking statements.
Get a free solar estimate.