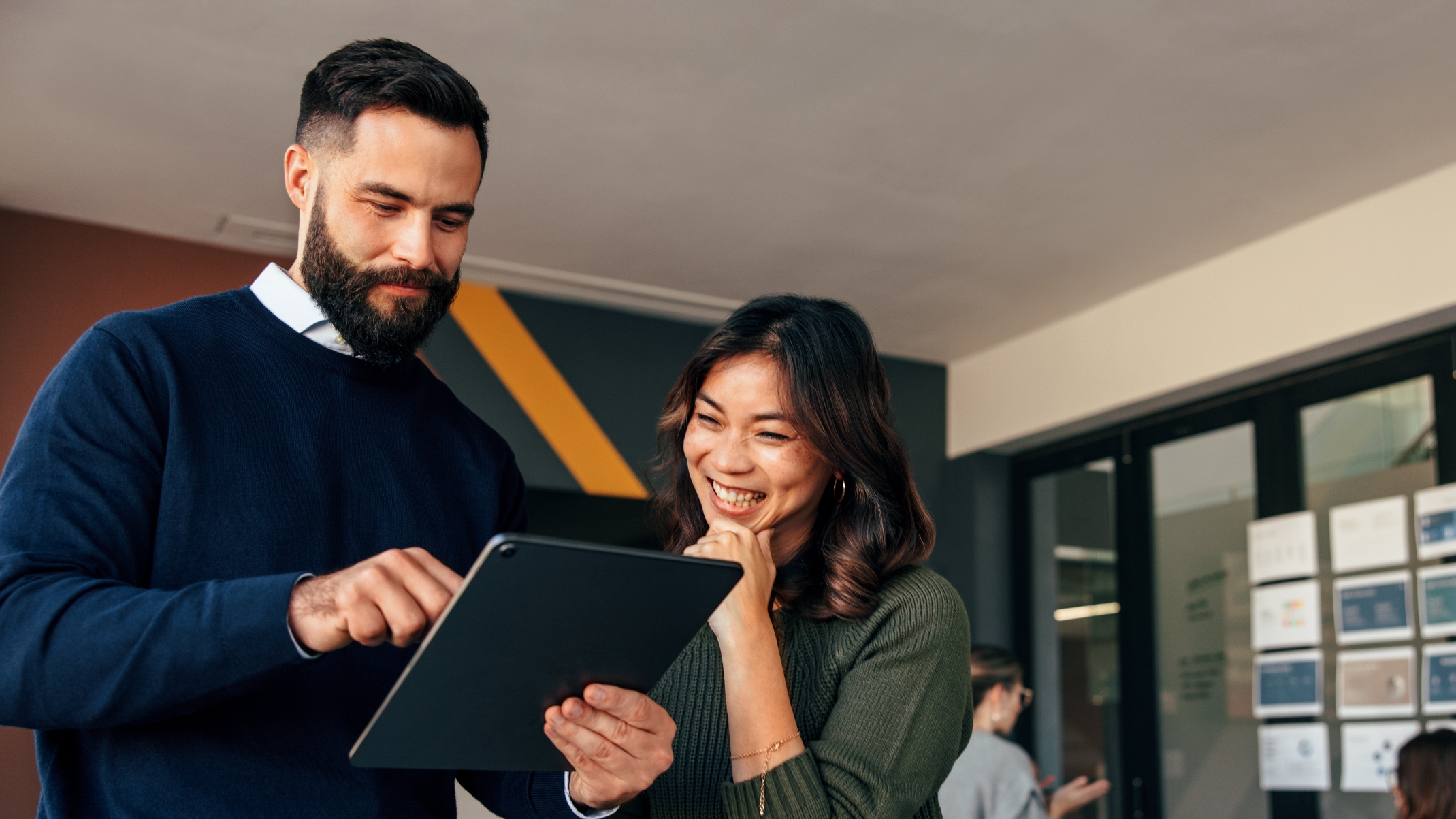 Innovation and Partnerships
Engage with a proven, sustainability-focused partner working to facilitate the transition to a carbon-neutral economy through innovations in technologies, applications, and practices.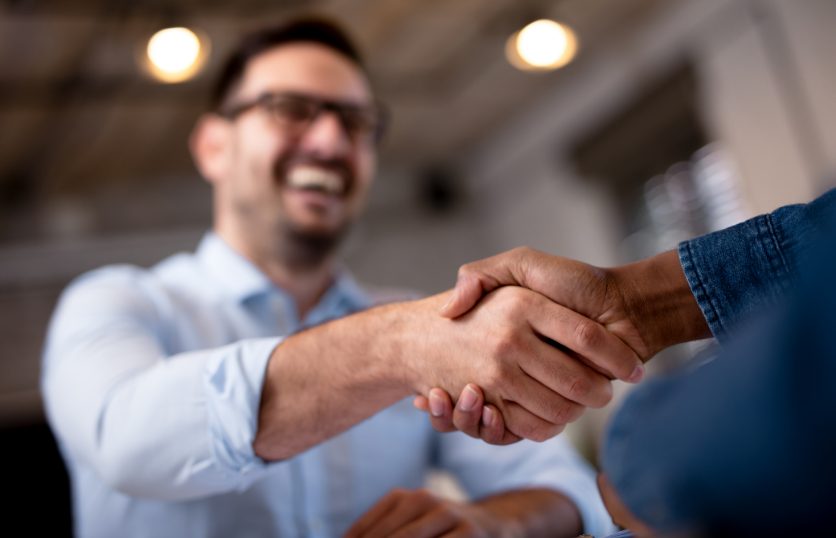 Partnering to Drive Innovation
Since 2018, Nelnet Renewable Energy has facilitated the construction and operation of nearly $1 billion in solar projects across the U.S. We apply that expertise by deploying resources aimed at helping early-stage companies raise capital and develop solutions in CleanTech and ClimateTech (i.e., energy/grid next, smart cities, carbon) ecosystems and other high-impact ecosystems. That said, we'll always entertain opportunities that fit within the strategic Nelnet ecosystem (i.e., FinTech, EdTech, PropTech, etc.). Partnering with Nelnet Renewable Energy means harnessing our network, market position, and subject matter expertise to open doors and drive strategic, long-term growth for your venture.
Enterprise Strength With Start-Up Agility
We're uniquely positioned to bring enterprise-level resources to the table in the timeframe start-ups and early ventures require.
Established Ecosystem
Partnering with Nelnet Renewable Energy means having access to our ecosystem. If we don't have the answer, we know someone who does.
Slow(er) Money
We're not solely focused on quick returns. Our positioning allows for longer timelines when needed to ensure that our PropCos grow and enter the market at the right time to achieve success and longevity.
Established Customers
Nelnet – our parent company – proudly serves millions of customers in eight industries. This means we're able to recognize market segments that can help identify and test MVPs early on – and utilize an established distribution network when trying to gain mass adoption.
Synergistic Opportunities
Our various business units provide the opportunity to explore synergistic opportunities that can identify potential additional markets, customers, and revenue streams.
Benefits of Partnering with Nelnet Renewable Energy
As a founder, it's essential to be intentional in selecting early-stage partners for your venture. Strategically partnering with an experienced investor allows your start-up to enter the market well positioned and poised to realize long-term growth. Partnering with Nelnet Renewable Energy – a trusted and established partner with deep and broad expertise – offers the benefit of backing from a parent company that shares your synergistic and innovative approach.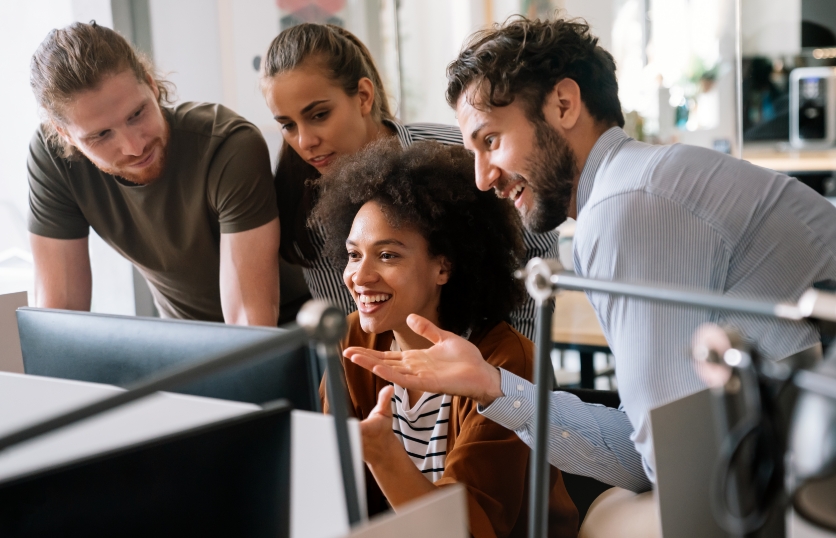 An experienced venture capital investment team committed to advancing technologies, processes, and companies focused on climate, resilience, and sustainability.

A strong portfolio of early-stage investments and several internal divisions focused on corporate innovation.

An established parent company with a $3.5B market cap and presence across three continents.

A partnership that leverages Nelnet's core capabilities of renewable energy, finance, technology, payments, and consumer services.

A focus on Angel, Pre-Seed, Seed, and Series A/B companies that have a viable MVP and GTM strategy, and are realizing revenue.
Explore a Partnership with Us
You've just found a like-minded organization with the expertise, capital, and resources to take your organization to new heights – or make your vision a reality. Reach out to discover what a partnership with Nelnet Renewable Energy might look like.
Contact Us Today
Our Innovation and Partnerships Team
Learn more about the team that's leading Nelnet Renewable Energy's innovation and partnerships group.
Get in Touch
Connect with us and explore whether partnering with Nelnet Renewable Energy's corporate venture capital team may be a good fit for you and your venture.
Contact Us
The material on this website does not constitute and should not be relied on for tax, legal, investment, or accounting advice. You should consult your own tax, legal, and other professional advisors for such advice, with due consideration given to the risks of investing in renewable energy products and your own individual circumstances. The use of terms such as "may", "will", "should", "expect", "anticipate", "target", "project", "estimate", "intend", "continue", "believe", or other comparable terms are not guarantees of future performance and undue reliance should not be placed on them. Due to various risks and uncertainties, actual events or results may differ.
Get a free solar estimate.