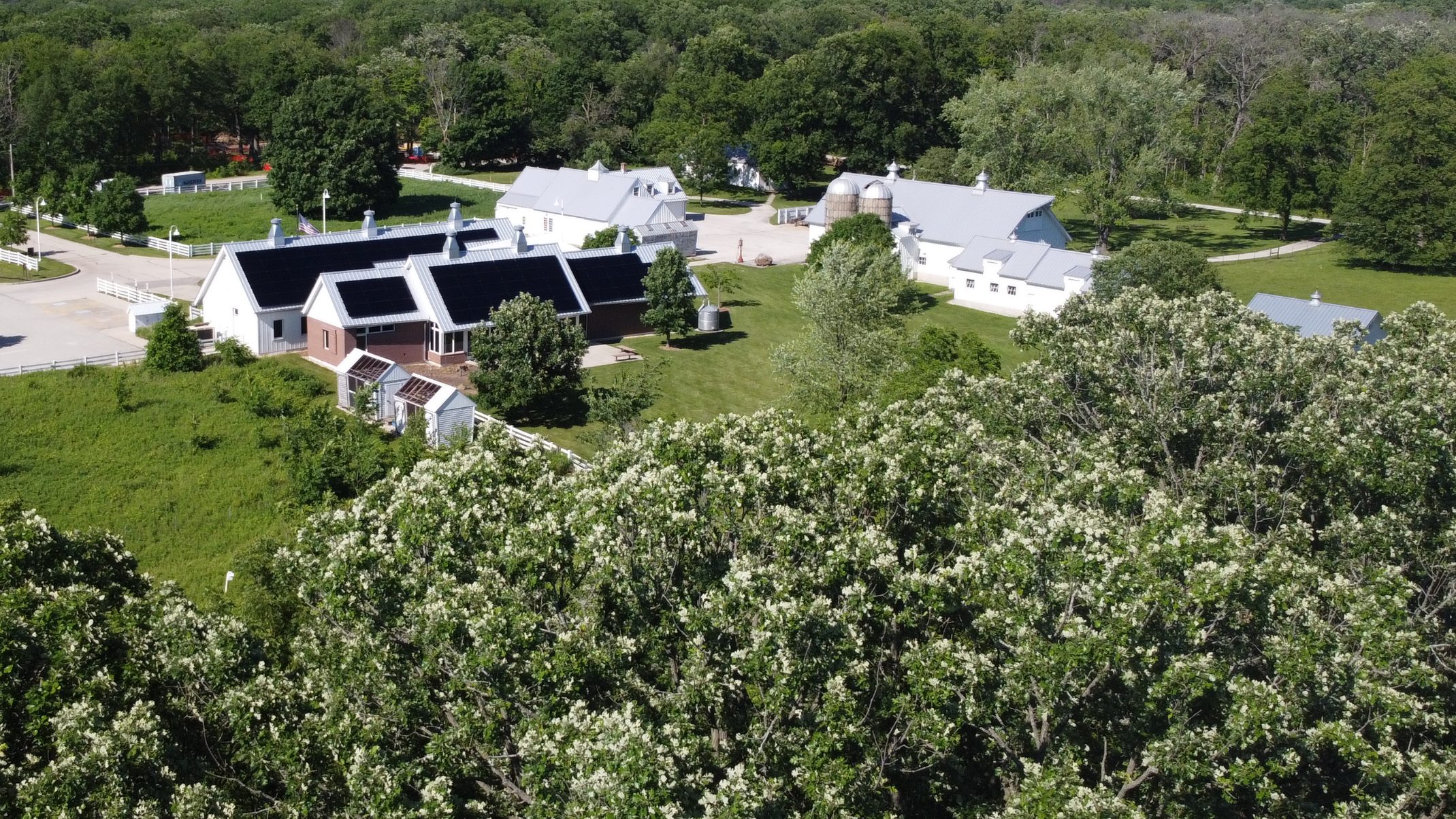 Our Service Locations
Discover where you can connect with a Nelnet Renewable Energy solar installation team and work with expert technicians for a five-star commercial or residential installation experience.
Bringing Solar to Your Area
Our capable solar installers, electricians, and engineers have multiple decades of solar and green construction experience. While we started from deep roots in the Midwest, we've expanded our service area based on our track record for expert installation and exceptional service. Join the thousands of satisfied customers who have become energy independent by partnering with us – convert your home, business, municipality, farm, school, hospital, campus, or nonprofit to solar.
1
Consultation
During this meeting, we'll share details about your system and answer any questions you may have about your project and solar energy.
2
Design
Our site surveyor will visit to take precise measurements – and share them with our design team to help with the completion of your system design.
3
Permitting
Along with a design packet and approval from a licensed structural engineer, we send required documents to your municipality for a building permit, which is granted at the discretion of the municipality, or authority having jurisdiction (AHJ).1
4
Installation
Once permitting is approved, we'll get your installation scheduled. Most residential installations take from one to three days – and we'll show you around the system once installation is complete.
Get in Touch
If you're interested in learning more about how we can help support your sustainability, energy independence, or cost savings goals, reach out today. We'd love to talk with you.
Contact Us
The material on this website does not constitute and should not be relied on for tax, legal, investment, or accounting advice. You should consult your own tax, legal, and other professional advisors for such advice, with due consideration given to the risks of investing in renewable energy products and your own individual circumstances. The use of terms such as "may", "will", "should", "expect", "anticipate", "target", "project", "estimate", "intend", "continue", "believe", or other comparable terms are not guarantees of future performance and undue reliance should not be placed on them. Due to various risks and uncertainties, actual events or results may differ.
Get a free solar estimate.