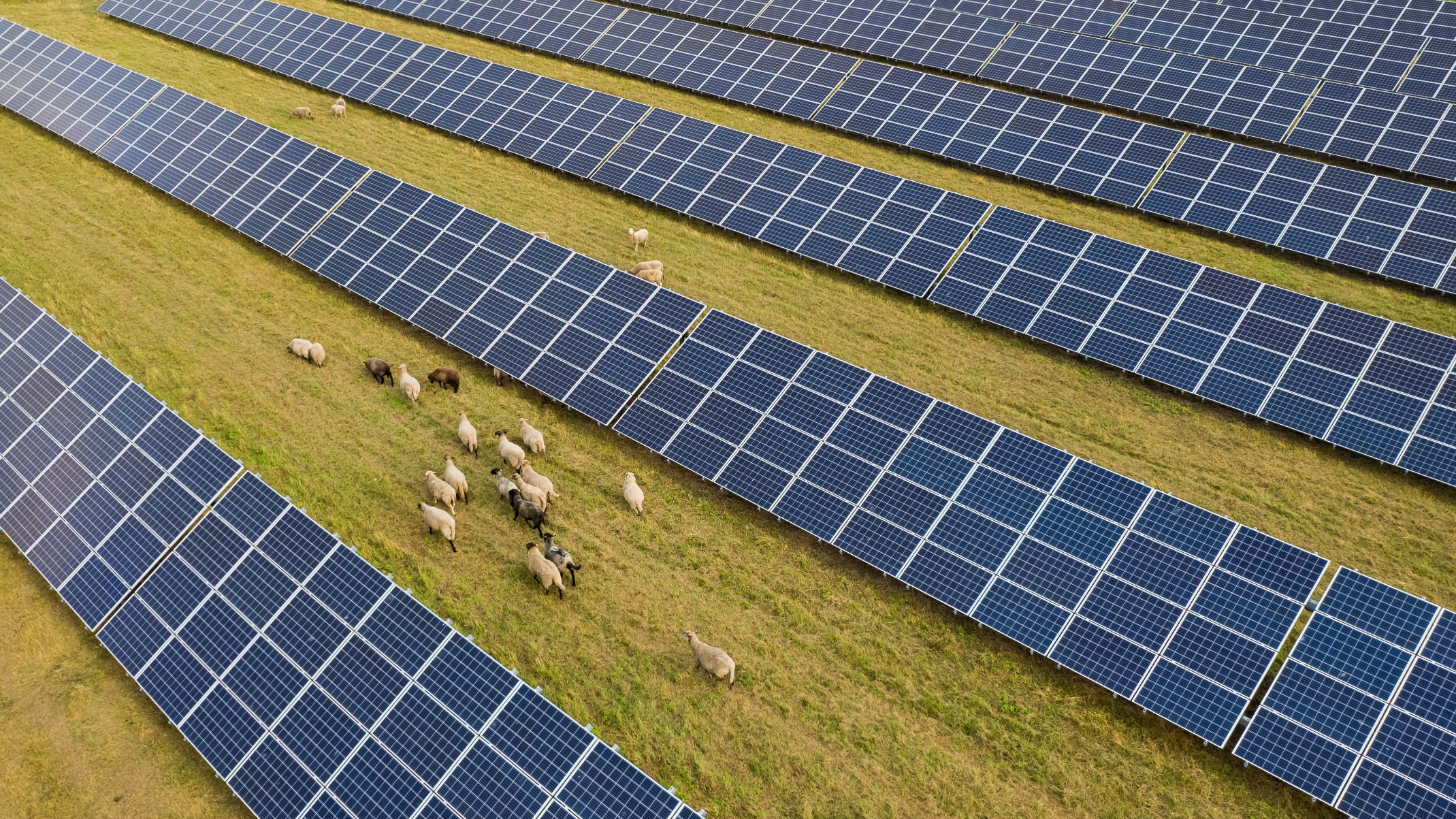 Explore Greenfield Development
Make our Solar Greenfield Development team your trusted partner. We see the potential of the sun to help landowners, communities, and other stakeholders enhance earnings, reduce dependence on non-renewable energy sources, and bring additional environmental benefits to the land.
Learn What We Have to Offer
As part of Nelnet, Nelnet Renewable Energy benefits from the strong financial backing, longevity, and expertise of a parent company that has been serving customers and communities for 40-plus years. We're also an innovative clean energy partner with a passion for environmental responsibility. Discover how our commitment to sustainability, customized approach, and comprehensive solutions make us the one-stop shop you need to achieve your goals.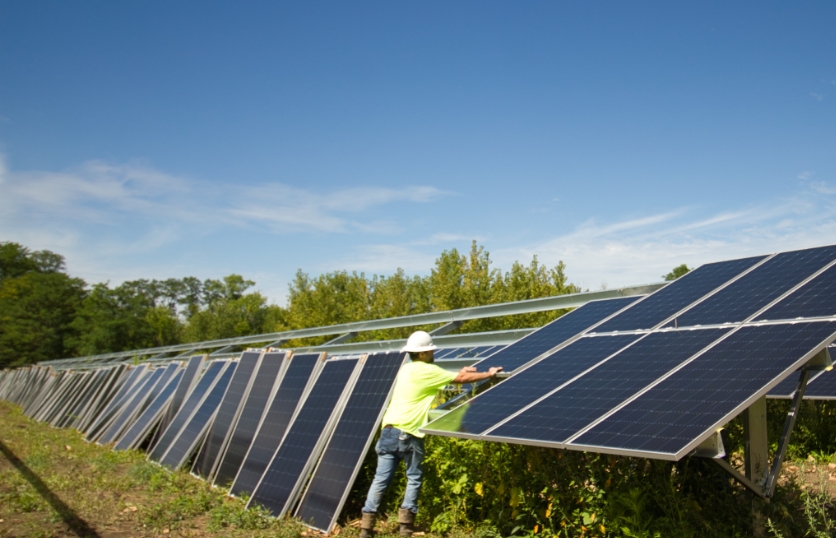 Find Out More About Our Team
We understand how important it is to choose the right solar company for your renewable energy project. That's why we encourage you to learn what drives our purpose-driven Solar Greenfield Development team – and how it impacts our collaboration and partnerships. Through site selection and feasibility studies, performance monitoring and energy storage solutions, we guide you through the process. We even provide comprehensive financial, investment, and tax equity support. We're there for you with expertise you can trust.
Download Our Flyer