About Us
Nelnet was founded over 40 years ago with a purpose to serve others. Along our journey, green has become more than just our company color. Renewable energy has become a burgeoning market, opening up new, exciting avenues for Nelnet to expand our boundaries of service.
By 2025, Nelnet will power the creation, storage, distribution, or utilization of 1.5 million megawatt hours (MWhs) of clean energy throughout the U.S.
Giving back to the communities in which we live and work
Providing superior customer experiences
Communicating openly and honestly
Pursuing opportunities for diversification and growth
Creating an awesome work environment
Our Commitment to You
Nelnet Renewable Energy was built on the strong foundation of Nelnet's commitment to serving our communities, customers, and associates. From our roots, we also draw financial strength and stability, proven operational excellence and ability to scale, and a strong drive to deliver on promises left unfulfilled by others.
We commit to providing exceptional service, straightforward answers, and a seamless user experience for our customers and partners in renewable energy.
Partner With Us to Help Others Access Solar
Developers who deliver solar power to our community solar customers appreciate our expertise, collaborative approach, and focus on reaching and maintaining fully subscribed projects. Learn more about partnering with us.
Higher education campuses face unique challenges and appreciate the expertise we've gained working for 40 years in higher education. Find out how partnering with us for solar engineering, procurement, and construction makes campus solar conversion simple.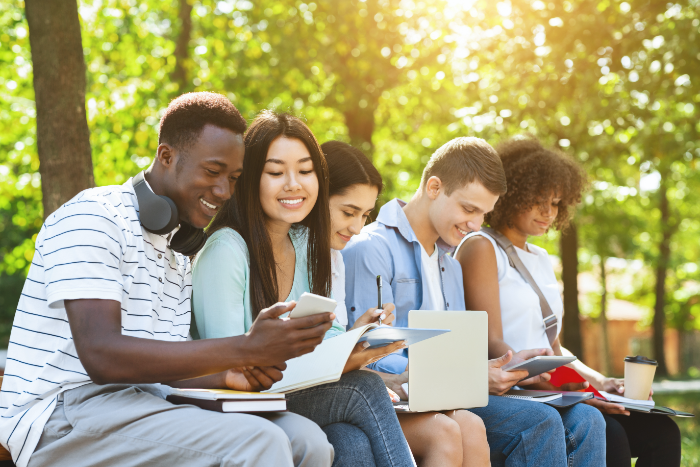 About Nelnet
Curious to know more about who Nelnet is, our diverse companies – or becoming a member of the Nelnet team? We invite you to explore NelnetInc.com.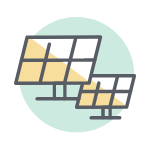 Let's Get Started
To find the right community solar project for you, we'll first need to gather a bit of information.
"*" indicates required fields
Stay in Touch
Sign up for updates and information about community solar.
"*" indicates required fields
By signing up, you'll receive our monthly newsletter and may receive other informational emails. You may choose to unsubscribe at any time.
Let's Chat
If you have questions or need help with the sign-up process, just give us a call. If you prefer to sign up over the phone, we can help with that, too. 844.584.3213