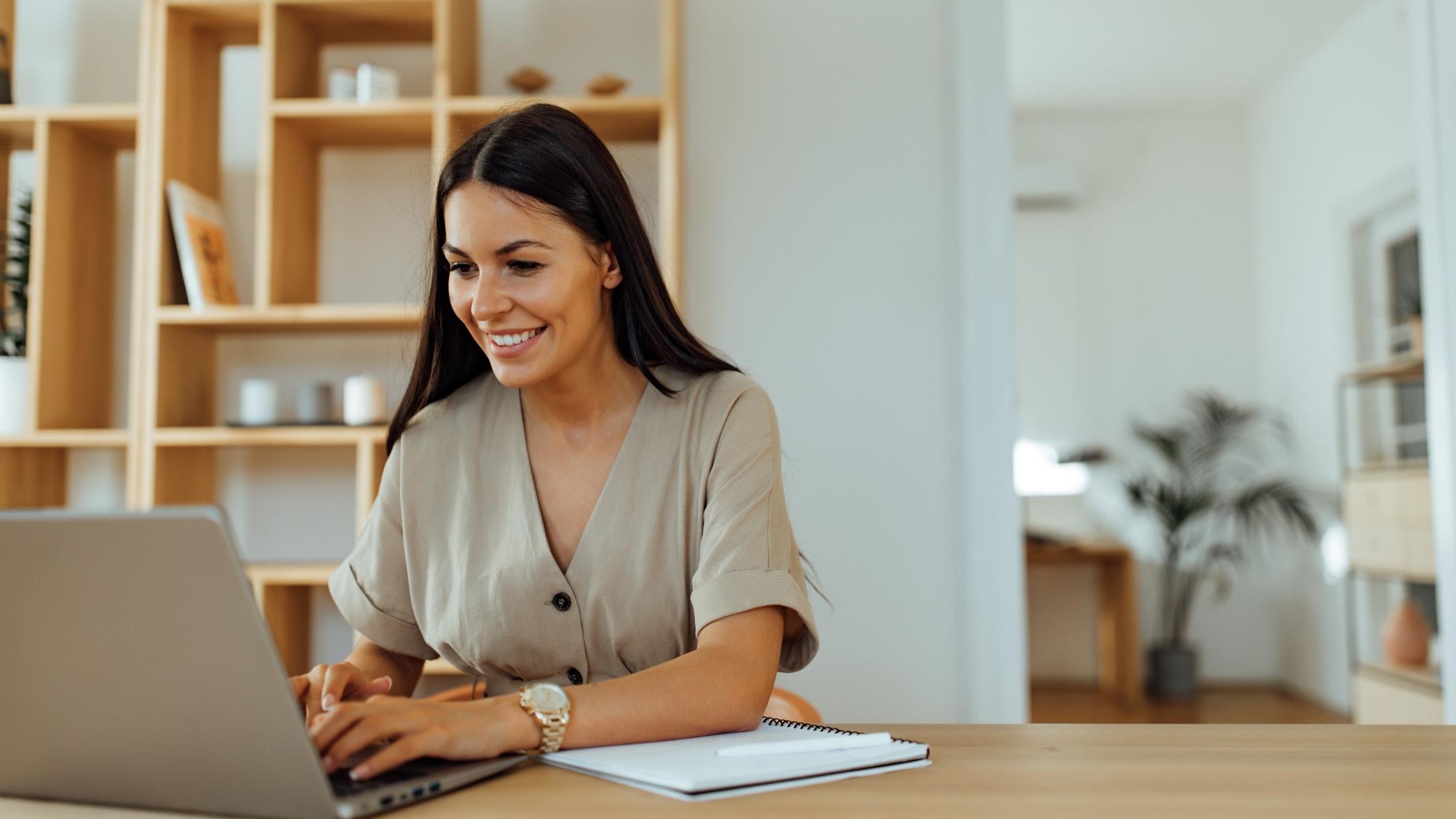 Sustainability Literacy for Educators
Nelnet Renewable Energy is passionate about renewable energy – and we're part of Nelnet, a diversified, purpose-driven company that was founded on making educational dreams possible over 40 years ago. That's why we created a solution to help build knowledge of sustainability concepts and drive eco-friendly behavior at educational institutions.
Explore our education solutions.
At Nelnet Renewable Energy, our passion for supporting clean energy and our long history serving the education industry have helped us identify an unserved need for a sustainability literacy platform designed from the ground up specifically for learners at educational institutions. That's why we created a unique online e-learning program designed to help institutions gauge knowledge of sustainability, educate learners, and encourage sustainable use practices on campus and in school districts.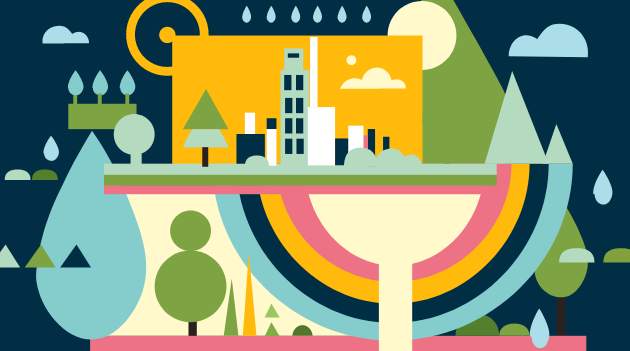 Net Zero Academy
Discover how our sustainability literacy platform can help your institution assess knowledge of sustainability concepts, educate learners through gamification learning and social collaboration, and engage learners in implementing eco-friendly behaviors at school and at home. Plus, our program is AASHE STARS compatible, providing interactive dashboards to help you track and evaluate progress.
Visit HelloNetZero.com

about Net Zero Academy
The material on this website does not constitute and should not be relied on for tax, legal, investment, or accounting advice. You should consult your own tax, legal, and other professional advisors for such advice, with due consideration given to the risks of investing in renewable energy products and your own individual circumstances. The use of terms such as "may", "will", "should", "expect", "anticipate", "target", "project", "estimate", "intend", "continue", "believe", or other comparable terms are not guarantees of future performance and undue reliance should not be placed on them. Due to various risks and uncertainties, actual events or results may differ.