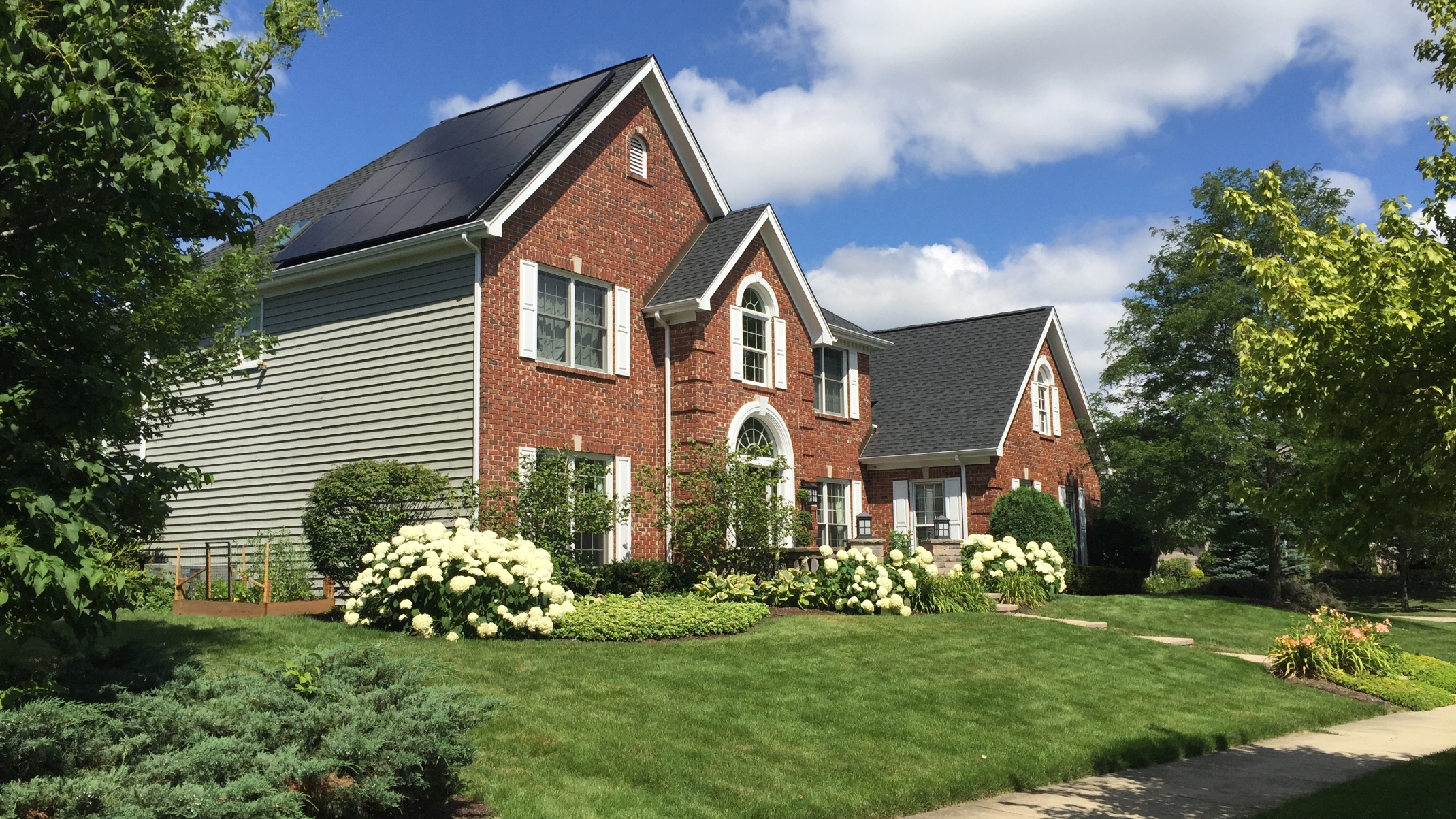 Illinois Solar for All
Nelnet Renewable Energy is proud to be an approved vendor for the Illinois Solar for All program.

Greater Access. Cleaner Energy. A Brighter Tomorrow.
In collaboration with the Illinois Solar for All program, Nelnet Renewable Energy can submit applications to provide job training and higher incentive benefits for low-income and/or environmental justice areas. If you are a homeowner, nonprofit, public entity, or interested in developing a community solar project, please reach out to us and we can work alongside you to apply your project for the benefits of the Solar for All program. If you are interested in job training programs, please visit the Illinois Solar for All website to learn more.
Visit Illinois Solar for All
For more information about the Illinois Solar for All program, please visit the ILSFA website.
Visit ILSFA
The material on this website does not constitute and should not be relied on for tax, legal, investment, or accounting advice. You should consult your own tax, legal, and other professional advisors for such advice, with due consideration given to the risks of investing in renewable energy products and your own individual circumstances. The use of terms such as "may", "will", "should", "expect", "anticipate", "target", "project", "estimate", "intend", "continue", "believe", or other comparable terms are not guarantees of future performance and undue reliance should not be placed on them. Due to various risks and uncertainties, actual events or results may differ.
Get your instant solar estimate for your home using satellites.

Join the 1,500+ homeowners saving money with Nelnet Renewable Energy.