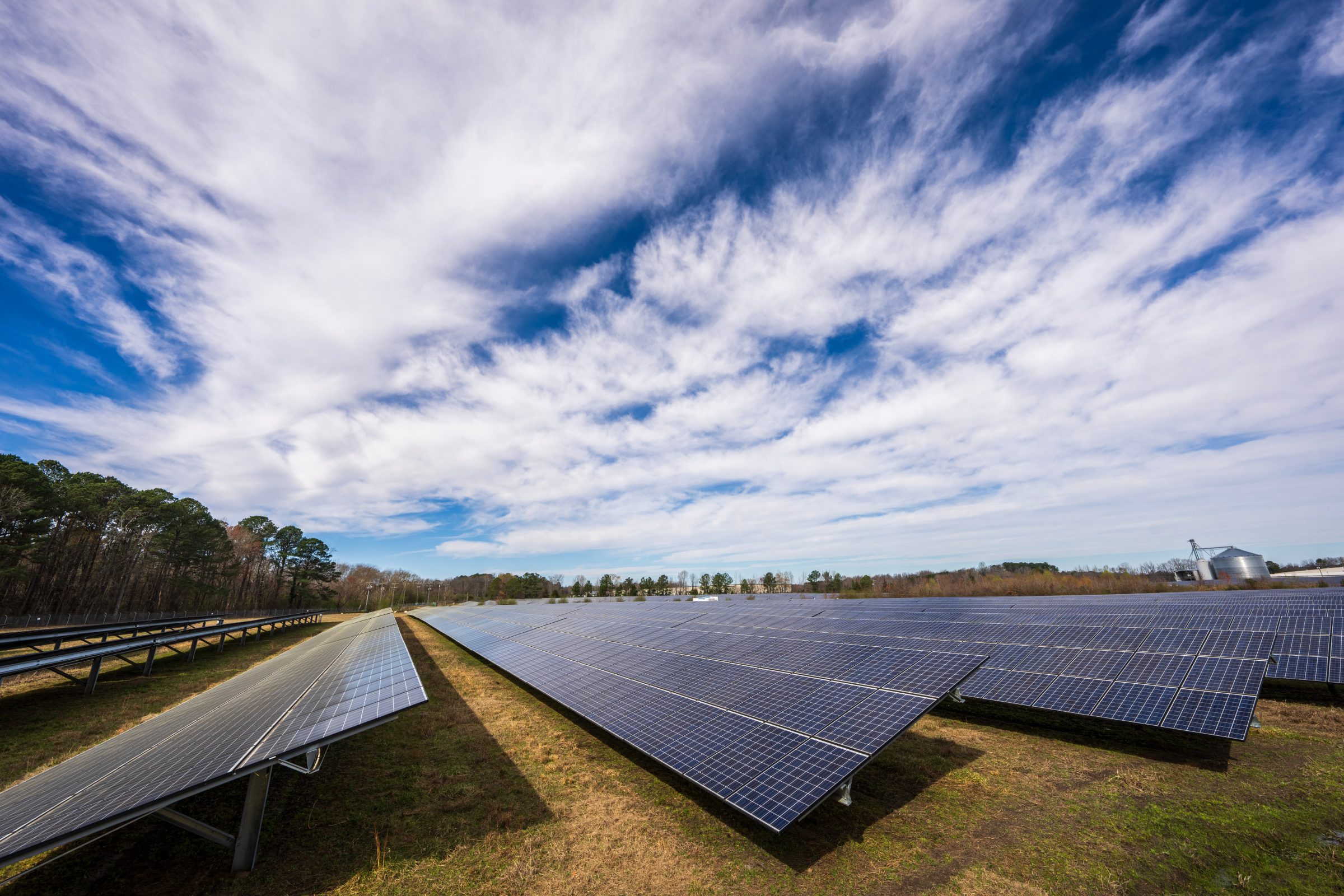 Statement of Qualifications
At Nelnet Renewable Energy, our solar installation teams have gained extensive knowledge over the past decade-plus. Learn how our qualifications, experience, and unique approach help us successfully install solar systems that achieve your goals, creating efficiencies and driving your sustainable energy future.
Learn What We Have to Offer
Our engineering, procurement, and construction (EPC) firm and expert solar installation teams are supported by strong financials and a full vertically integrated solution set. This allows Nelnet Renewable Energy to offer a unique partnership to large asset owners, developers, businesses, municipalities, financiers, and more. Learn more about our qualifications, capabilities, and experience.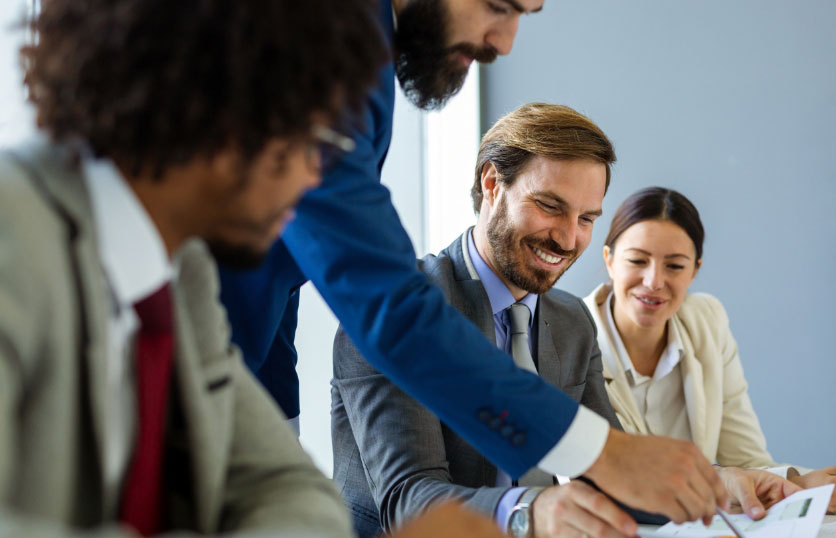 Explore Our Statement of Qualifications
Find out what types of projects our teams have taken on – from commercial, industrial, government, agriculture, small-scale utility, O&M, battery storage, and more. Discover the process for working with Nelnet Renewable Energy's experienced EPC firm. Learn who we are and what makes us unique as a solar installation partner.
Download the PDF