About
Net Zero Academy
Discover the features of our first-of-its-kind sustainability literacy platform designed for postsecondary and K-12 institutions.
Designed from the ground up – specifically for educational institutions.
Now there's no need to create your own campus sustainability literacy program. Net Zero Academy is a customizable, online learning solution created especially for you and your learners.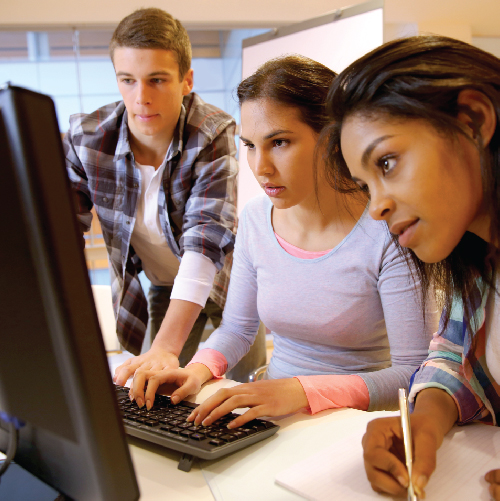 Colleges and Universities
Our program was designed to engage not only students, but also staff and faculty. Net Zero Academy's evergreen, flexible content is suitable for all learners and capable of engaging the entire campus in digital learning and development of sustainable use practices.
Plus, our program is compatible with the Sustainability Tracking, Assessment & Rating System (STARS) used by the Association for the Advancement of Sustainability in Higher Education (AASHE) and can earn you up to 10 points on your next AASHE STARS report!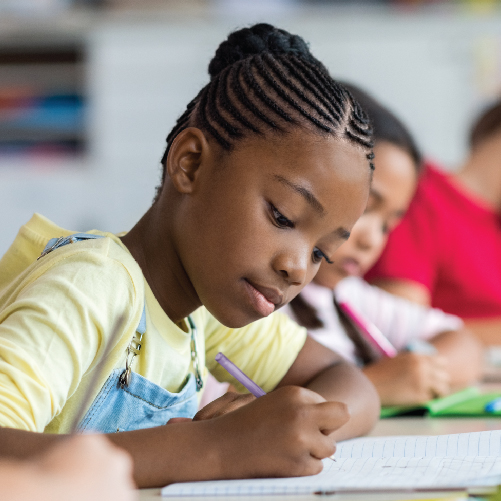 K-12 Institutions
Designed for learners at the high school level and above, Net Zero Academy uses gamification to promote active learning. We encourage engagement from all students at that learning level, but this eLearning solution also provides a great way to share sustainability topics with staff and faculty at your institution.
Let us know if you're interested in a program to meet the learning needs of a younger audience.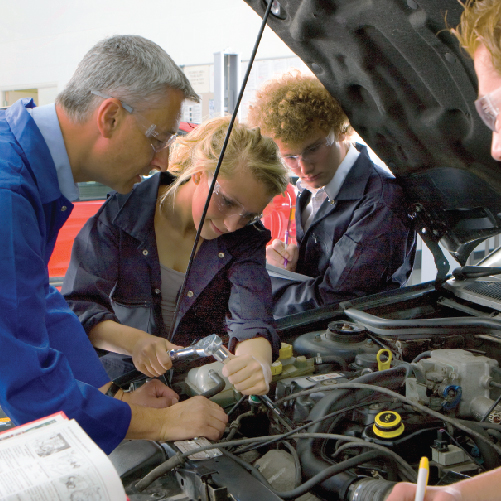 Trade and Technical Schools
Promoting a sustainable culture and economy requires educating and engaging students and learners of all vocations. Our program is compatible with learners at trade, vocational, and technical schools – and it's a useful way to share sustainability basics and sustainable use practices with your staff and faculty.
Structured with three pillars – to assess, educate, and engage learners.
Assess
We've developed a comprehensive Sustainable Literacy and Culture Assessment, designed to measure your learners' knowledge of sustainability topics and eco-friendly behaviors. It also gauges your institution's culture of sustainability.
Educate
The first six modules of our 12-module program focus on educating your learners on the pillars of sustainability including energy systems, waste management, food systems, biodiversity, and more.
Engage
The final six modules of the 12-module program promote your learners' understanding of how they can integrate sustainable solutions and best practices into their everyday lives – both on campus and at home.
Assess (again)
At the end of the program, learners will retake the initial assessment to gauge their progress and measure how much they learned throughout the program.
The best way to decide whether Net Zero Academy is for you is to see firsthand how this first-of-its-kind online sustainability literacy platform works – by viewing the content, dashboard, reports, and more. Reach out and set up a demo with our team today.
Loaded with features to engage learners and enhance evaluation.
Our flexible program was built within a customized learning management system (LMS) created and managed by the award-winning CD2 Learning. Net Zero Academy's robust platform offers the following features out of the box:
Gamified Learning
Custom badges and point systems encourage participation and foster friendly competition.
Social Collaboration
Learners engage with one another, making the content more relevant and engaging. A social experience isn't just preferred, it prevents knowledge-drain and increases retention.
Badges and Certifications
Throughout Net Zero Academy, learners engage with one another, making the content more relevant and interactive.
Reporting and Dashboards
Track and evaluate progress with detailed reports and interactive dashboards that measure your learners' growth over time.
Mobile
Native iOS and Android apps give your learners control, allowing them to engage on the device of their choice.
Have your own LMS? Contact us to learn about content-only packages.