Tune In to Watts Up
What better way to stay up to date on "Watts Up" in solar and renewable energy than hearing from industry experts sharing the latest on their innovations, solutions, and knowledge?

Watts Up Presented by Nelnet Renewable Energy
Renewable energy and sustainability news is nothing short of a rollercoaster, with changes by the day – but we can help you know what to expect along the way. Tune in as we hear from industry experts, innovators, legislators, solution providers, and environmental group leaders who share their knowledge, innovations, solutions, tips, and more.
Episodes
Check out all 49 of our episodes and discover all the topics we've explored.
Guests
We're always looking for knowledgeable, interesting new guests to feature on our next episode.
Downloads
Thanks to loyal listeners and fascinating guests, our podcasts continue to gain market share.
Listeners
Our most popular podcast to date was on the topic of the Climate and Equitable Jobs Act with Illinois Representative Ann Williams
Meet the Hosts
As your hosts, we find it fascinating to chat with different people in the renewable energy space and hear about the latest trends, technology, and solutions, discover how legislation is shaping real life, and find out how we can live our lives to better support sustainability.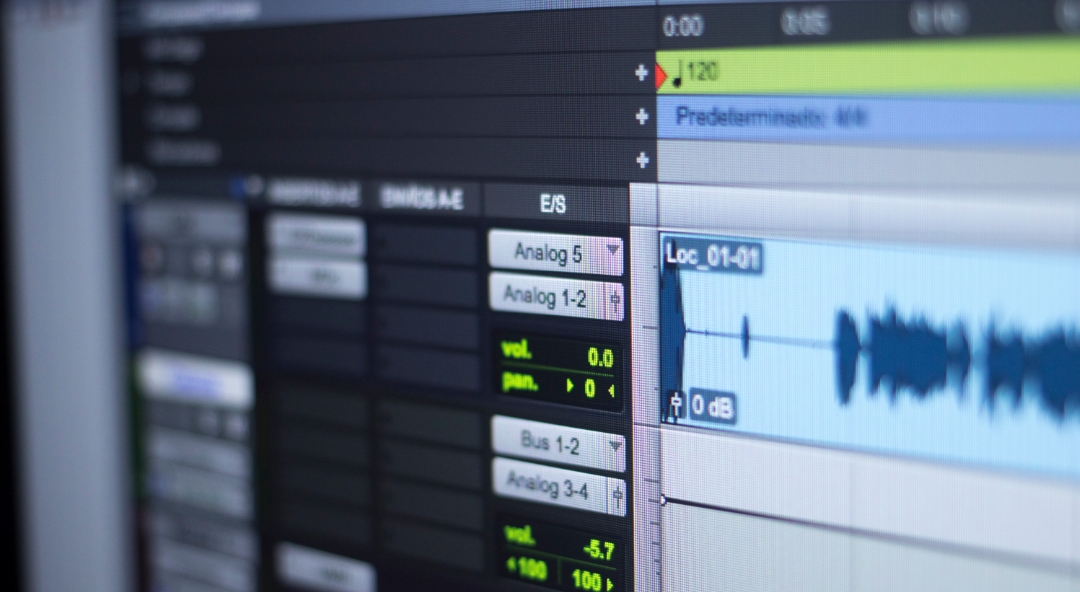 Be a guest on the show.
Our guests make the show possible. If you have a career, product, or story that helps us explore the topics of sustainability and renewable energy, we'd love to have you join us on the show.
Let Us Know Why You'd Want to Be on the Show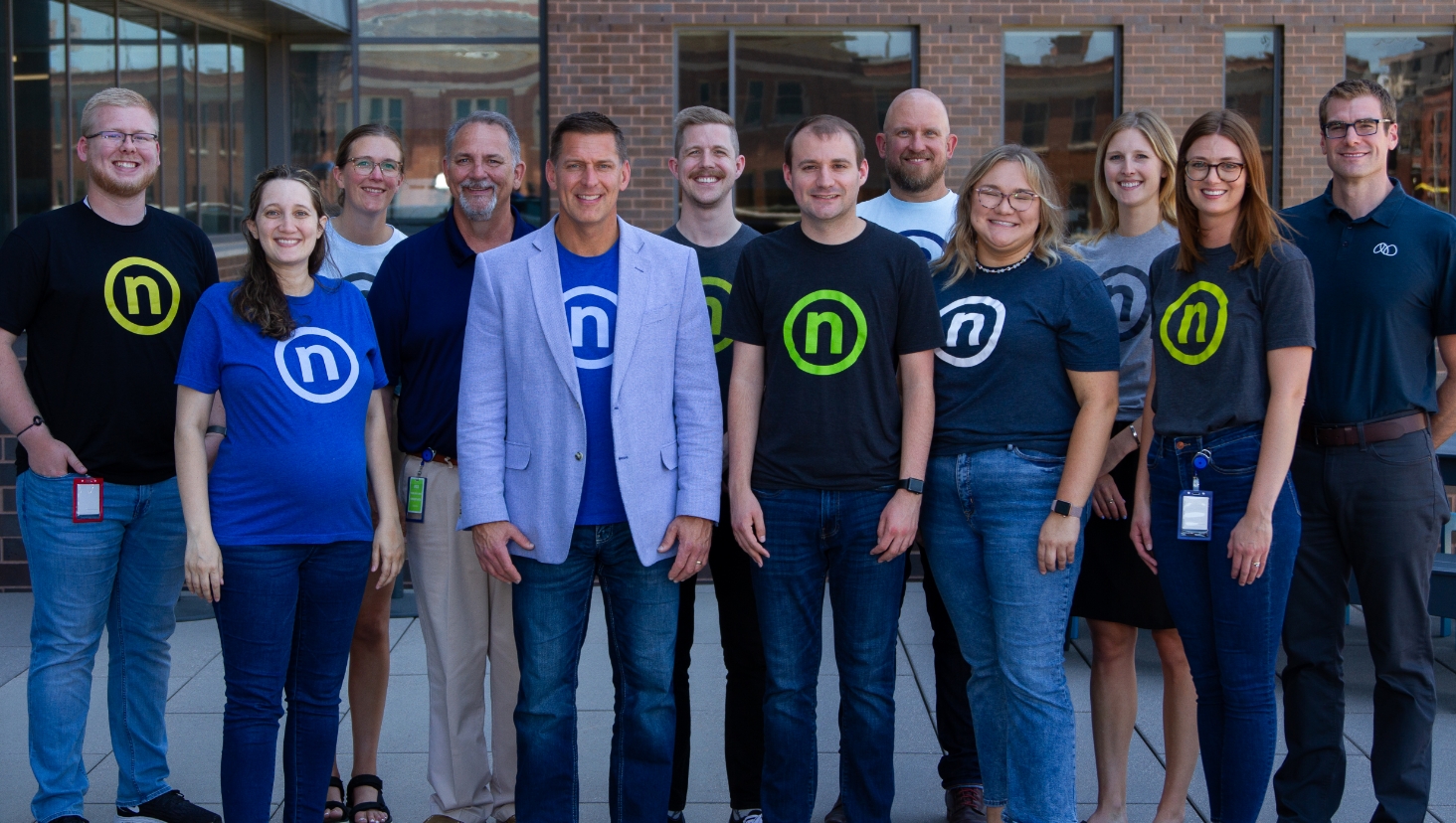 Support the show.
Your support means so much to us and helps us continue creating. Please consider leaving us a five-star review on Apple iTunes.
Leave us a Review
Learn More About Our Solutions
The material on this website does not constitute and should not be relied on for tax, legal, investment, or accounting advice. You should consult your own tax, legal, and other professional advisors for such advice, with due consideration given to the risks of investing in renewable energy products and your own individual circumstances. The use of terms such as "may", "will", "should", "expect", "anticipate", "target", "project", "estimate", "intend", "continue", "believe", or other comparable terms are not guarantees of future performance and undue reliance should not be placed on them. Due to various risks and uncertainties, actual events or results may differ.
Get a free solar estimate.