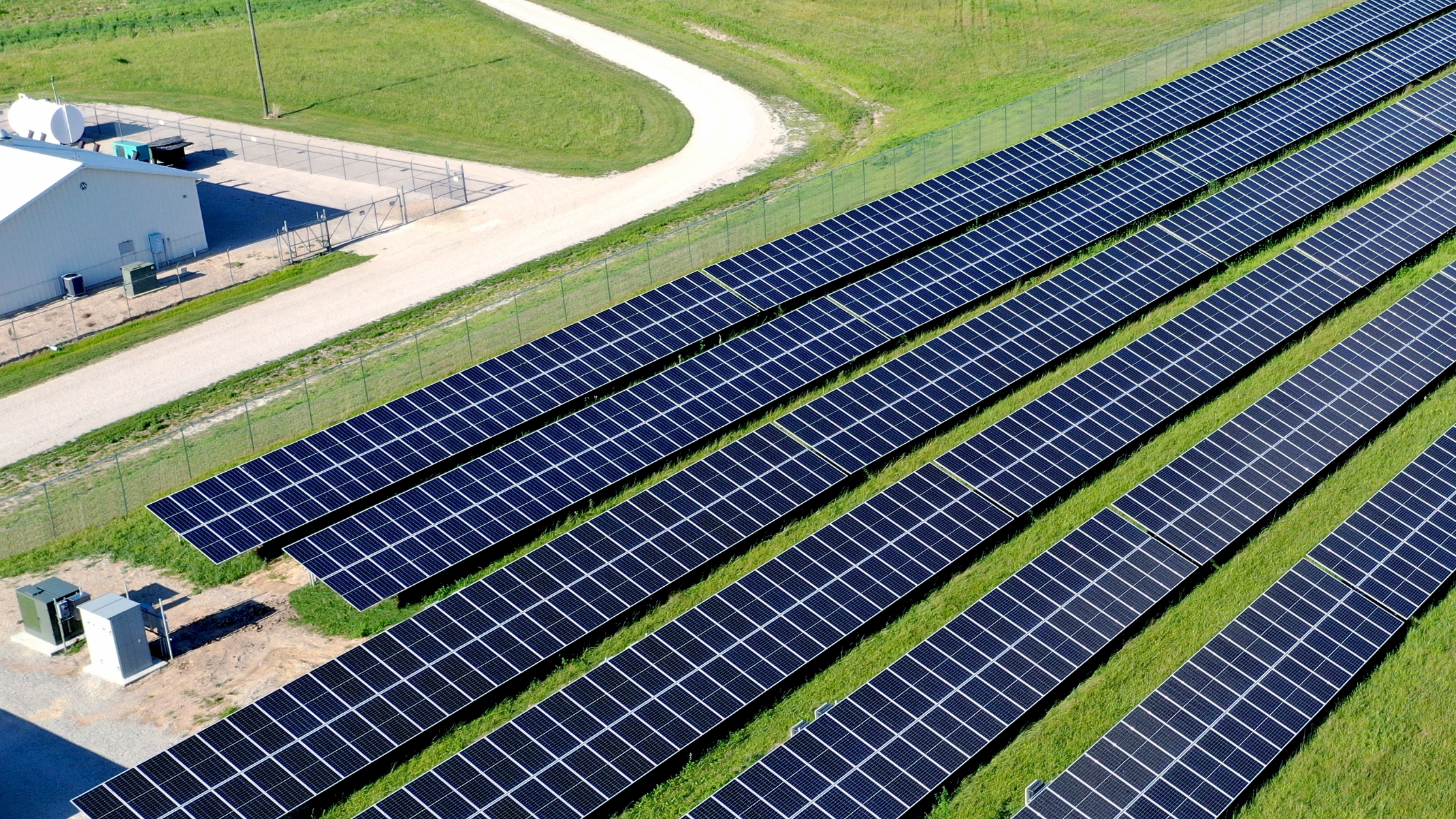 Expert Solar Development Solutions
At Nelnet Renewable Energy, we're a leading provider of turnkey commercial and industrial solar systems with a proven track record of delivering sustainable energy solutions tailored to the specific energy needs, budget, and goals of our commercial, municipal, and landowner partners. Our aim is to create a harmonious environmental alliance between nature and solar energy.
Explore our solar development solutions.
Through our consultative and customer-focused approach, Nelnet Renewable Energy helps medium- to large-scale businesses and municipalities incorporate green initiatives into their business model to achieve substantial long-term savings. We also help landowners see how solar development can lead to increased efficiency, earnings, sustainability, and resiliency while enhancing the symbiotic relationship they have with the environment. Our installed commercial and industrial projects currently generate over 41 gigawatt-hours (GWh) of clean solar energy annually. As part of Nelnet – a publicly traded company that boasts a project portfolio of 636 megawatts (MW) and over $1.7 billion of solar projects nationwide – we have strong financials to back up a full-service team of consultants, engineers, project managers, electricians, and solar installers with decades of solar energy experience.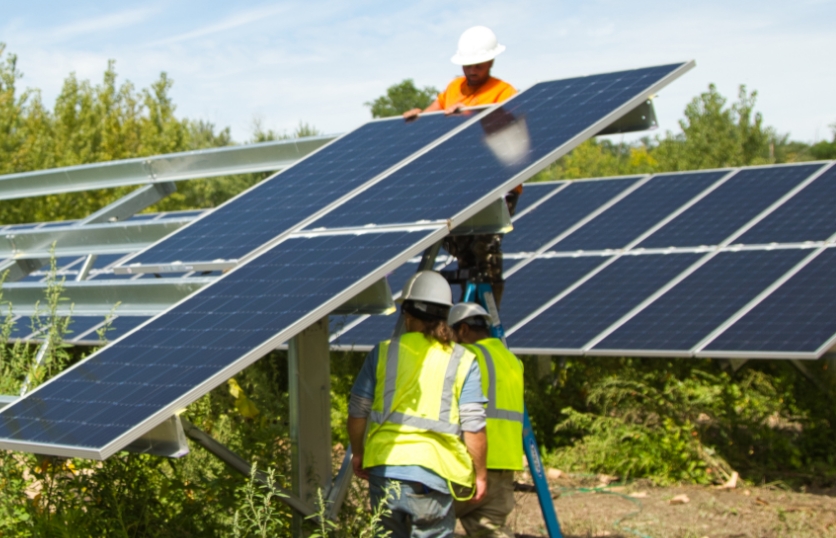 C&I Solar Panel Installation
Started in 2012 under the GRNE Solar name, our team installs turnkey commercial and industrial solar systems with a consultative, customer-focused approach. We're known for using Tier 1 components from globally recognized manufacturers to help customers achieve cost savings, energy security, and their sustainability goals.
Learn More

about Commercial Solar Panel Installation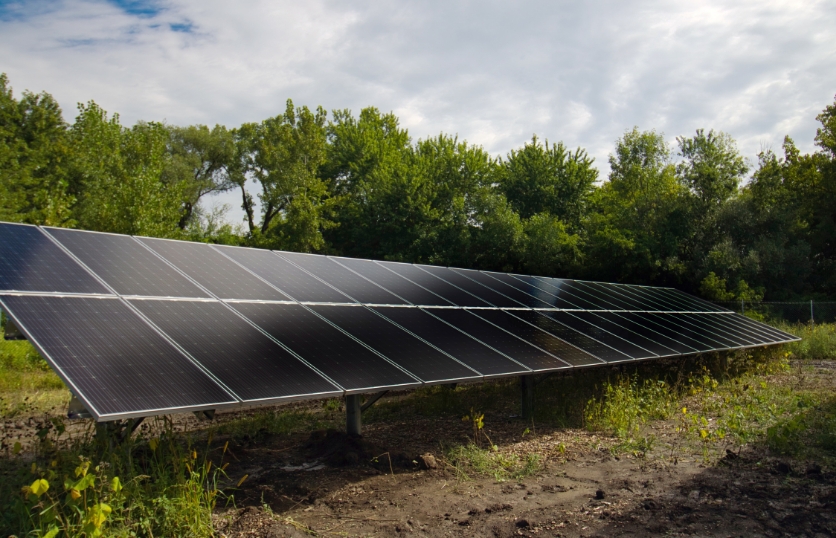 Engineering, Procurement, and Construction (EPC) Solutions
As an experienced, full-service EPC partner, we can provide sales, design, execution, and support of solar energy systems for municipalities, businesses, schools, universities, hospitals, landowners, and utilities – or offer full EPC services to developers, including project execution, and operations and maintenance (O&M) services.
Learn More

about Engineering, Procurement, and Construction (EPC)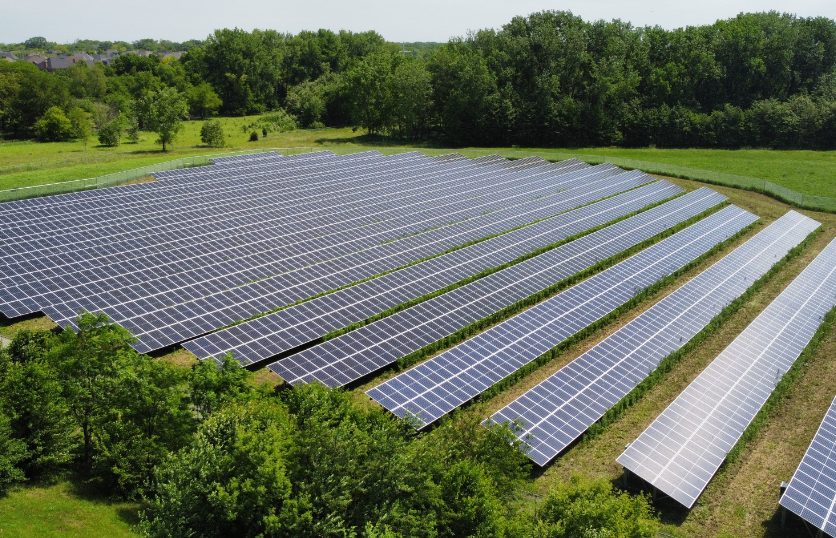 Greenfield Solar Development
Nelnet Renewable Energy helps landowners harness the potential of the sun from their untouched landscapes with synergistic solar energy projects that contribute to a greener future for generations to come. Partner with us for our meticulous site assessment, leadership and innovation, community engagement, and commitment to environmental responsibility.
Learn More

about Greenfield Solar Development
Get in Touch
If you're interested in learning more about how we can help support your goals related to sustainability, cost savings, energy independence, revenue stream enhancement, and land use optimization, reach out today. We'd love to talk with you.
Contact Us
The material on this website does not constitute and should not be relied on for tax, legal, investment, or accounting advice. You should consult your own tax, legal, and other professional advisors for such advice, with due consideration given to the risks of investing in renewable energy products and your own individual circumstances. The use of terms such as "may", "will", "should", "expect", "anticipate", "target", "project", "estimate", "intend", "continue", "believe", or other comparable terms are not guarantees of future performance and undue reliance should not be placed on them. Due to various risks and uncertainties, actual events or results may differ.