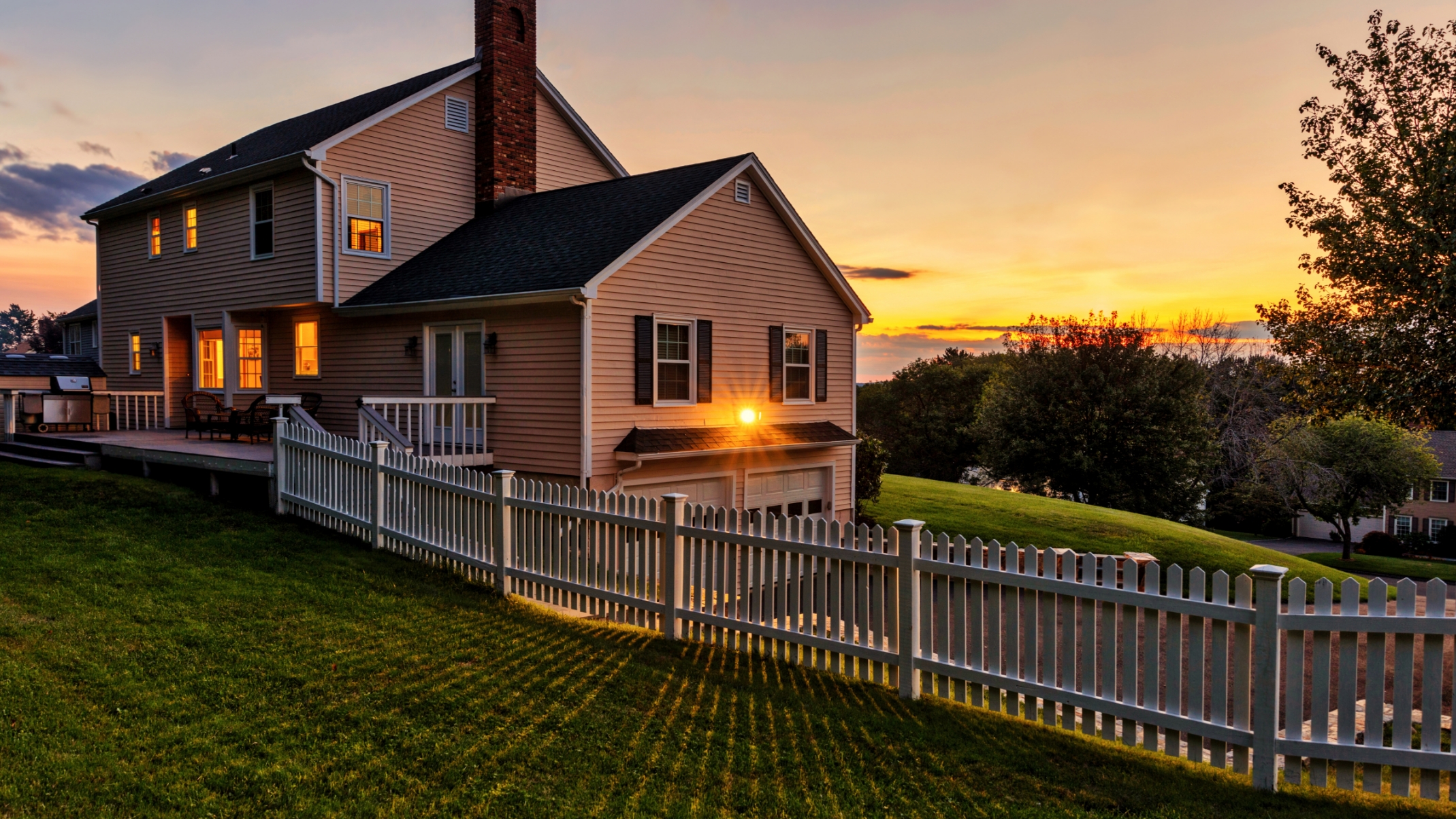 Smart Residential Solar Solutions
Converting your home to solar is a simple way to meet your goals of getting to a lower electricity bill and a smaller carbon footprint. With 1,500-plus completed home installations since 2012 – and counting – you can rely on our expert team to be with you every step of the way. Plus, we offer other solutions to support your energy independence with a home solar system – all delivered with our five-star service.
Explore our residential services.
With multiple decades of renewable energy and green construction experience, our engineering, procurement, and construction team has gained extensive knowledge about the technologies and services supporting residential solar and how to create a seamless experience for you. Our experts handle the process from start to finish.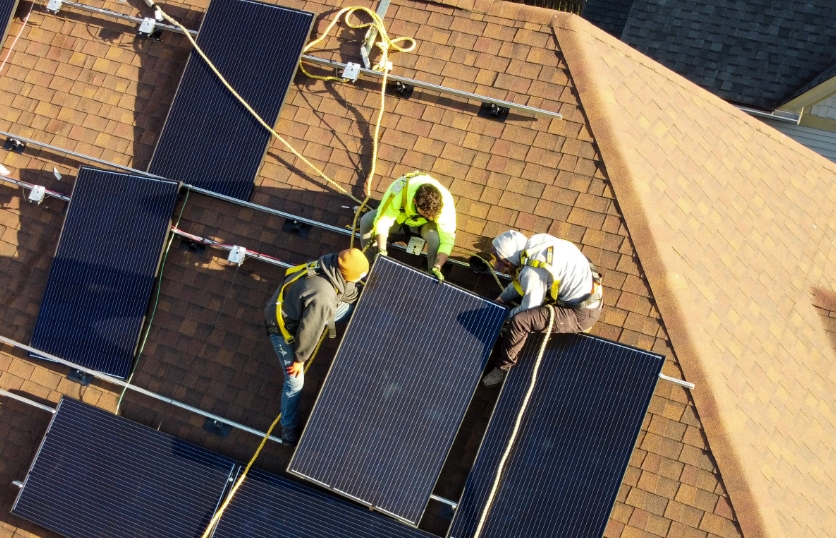 Residential Solar Installation
Our experienced installation of residential solar panels helps you save on energy costs today and over the life of your system – plus the entire process is backed by our five-star service.
Learn More

about Residential Solar Installation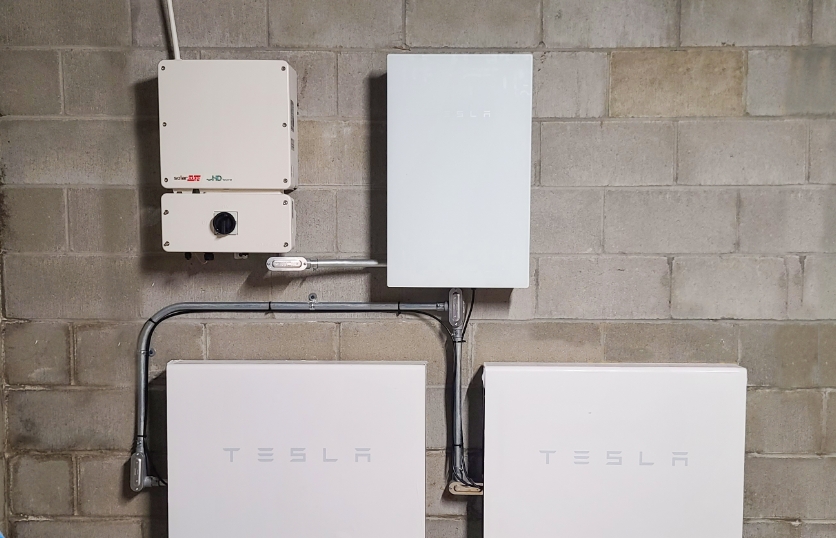 Battery and Battery Backup
If you live in an area with frequent grid disruptions or want to have extra energy security, you may consider adding a solar battery backup to your system design.
Learn More

about Battery and Battery Backup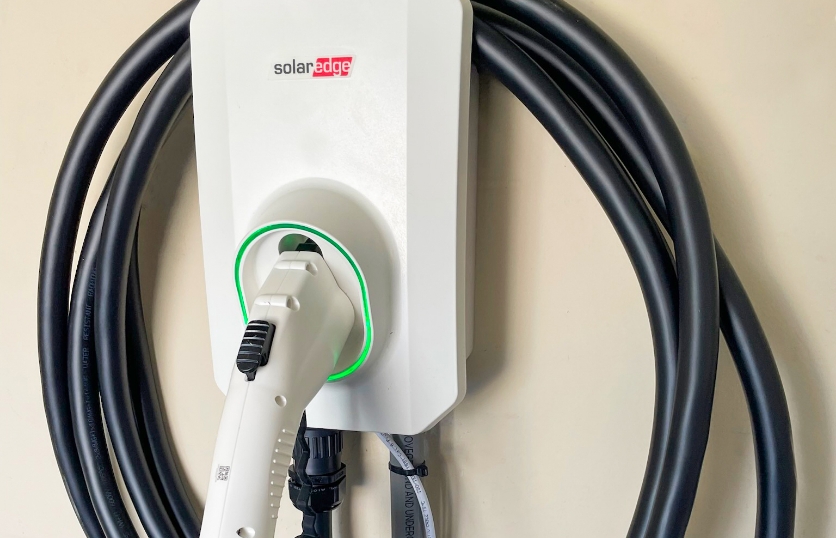 Electric Vehicle Charging
If you already have an electric vehicle (EV) – or want to be prepared for when you do – explore the options for installation of an EV charging station by our experienced team.
Learn More

about Electric Vehicle Charging
Make money by helping others save money.
With our referral program, you can help your friends, family, and neighbors save on their energy costs while you earn referral rewards.
Learn More about Referrals
Get in Touch
If you're interested in learning more about how we can help support your goals related to finding cost savings, supporting sustainability, and increasing your energy independence, reach out today. We'd love to talk with you.
Contact Us
The material on this website does not constitute and should not be relied on for tax, legal, investment, or accounting advice. You should consult your own tax, legal, and other professional advisors for such advice, with due consideration given to the risks of investing in renewable energy products and your own individual circumstances. The use of terms such as "may", "will", "should", "expect", "anticipate", "target", "project", "estimate", "intend", "continue", "believe", or other comparable terms are not guarantees of future performance and undue reliance should not be placed on them. Due to various risks and uncertainties, actual events or results may differ.
Get a free solar estimate.