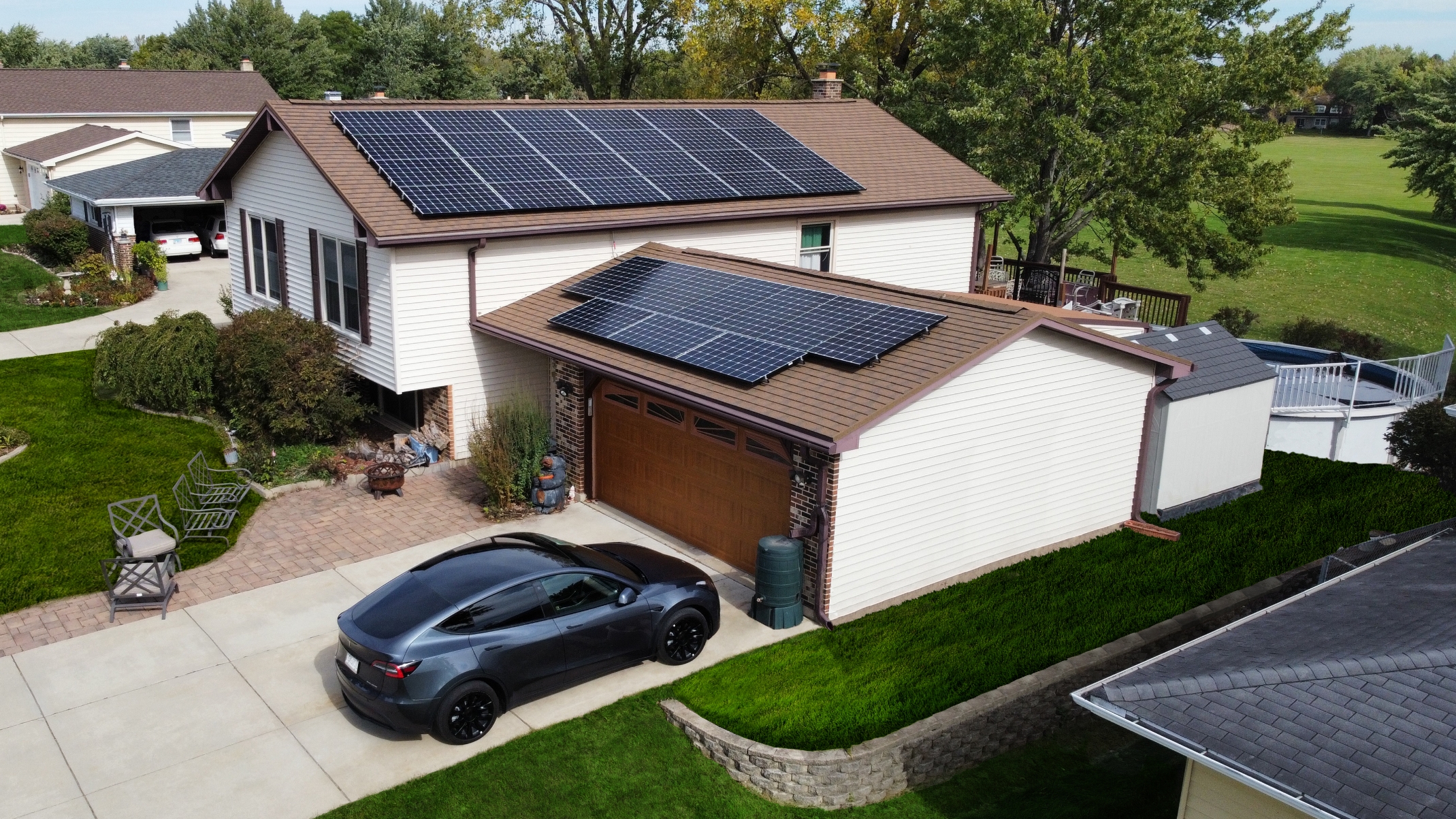 Our Solutions
Whether you're a resident, a commercial customer, a landowner, developer, investor, CleanTech innovator, an educator, or someone else interested in renewable energy, it's likely we have a clean energy solution for you. Learn more about how we can help.
Solutions to Create Sustainable Value
At Nelnet Renewable Energy, it's our goal to serve others by financing, developing, deploying, and operating clean energy solutions that create sustainable value. That's why we've developed a vast portfolio of solutions that help meet the needs of our many clients and customers. Together, we can help build a brighter future and power the dreams of the next generation.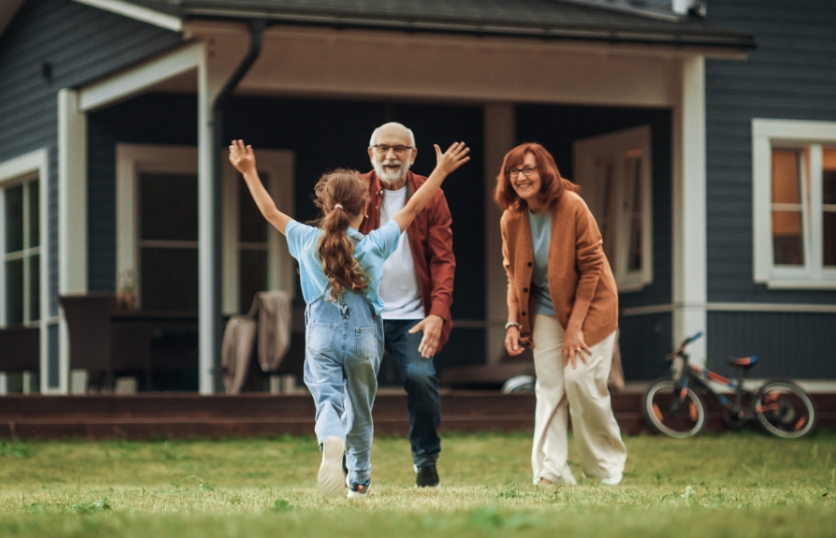 Residential Solutions
Our comprehensive clean energy solutions for residents start with five-star residential solar installation from our expert team. From start to finish, we make the installation experience simple. Plus, we offer additional services such as battery backup systems to enhance energy storage, independence, and cost savings, as well as electric vehicle charging stations to help shrink your carbon footprint at home and on the go.
Learn More

about Residential Solutions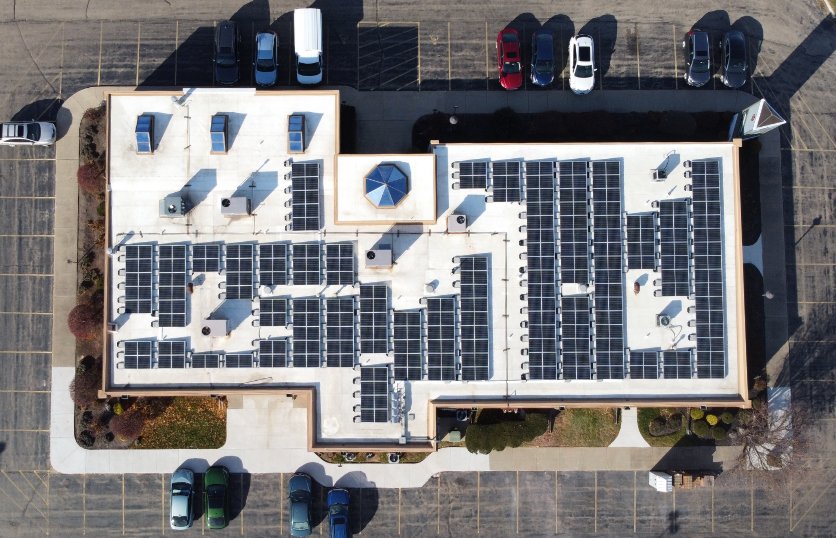 Solar Development Solutions
Our engineering, procurement, and construction firm and full-service installation team can handle any small- to mid-size scale utility system in house – from design through operations and maintenance. We also help landowners see the potential in what solar development can do for them and our planet. What makes us really stand out? We're uniquely positioned to assist with asset origination, development, financing, and asset management for your project too – whether you're a commercial and industrial client or a landowner.
Learn More

about Commercial & Industrial Solutions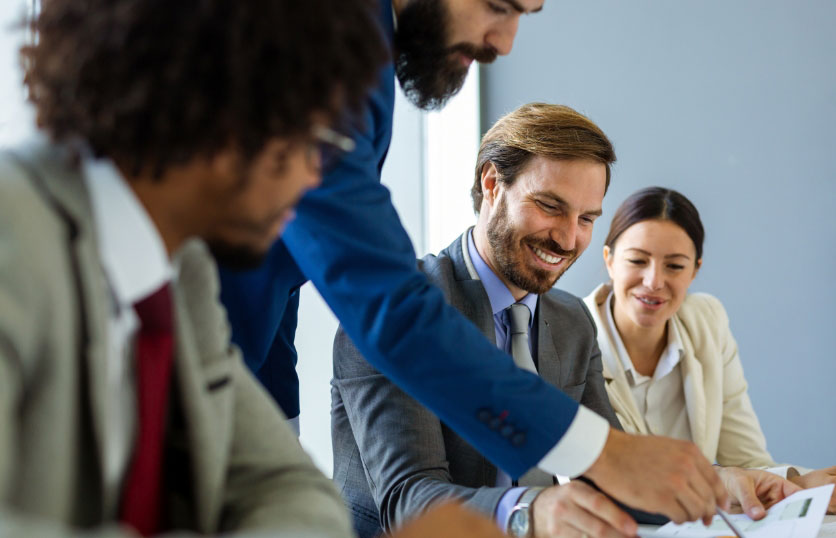 Financing Solutions
Our tax and asset management team focuses on asset development and project ownership and provides finance structuring expertise to developers. As a leading solar tax equity investor, we offer a co-investment platform that helps others reduce their federal tax liability and generate additional cash benefits while driving sustainability. Plus, our venture capital investment team partners with innovators to advance the renewable energy landscape.
Learn More

about Financing Solutions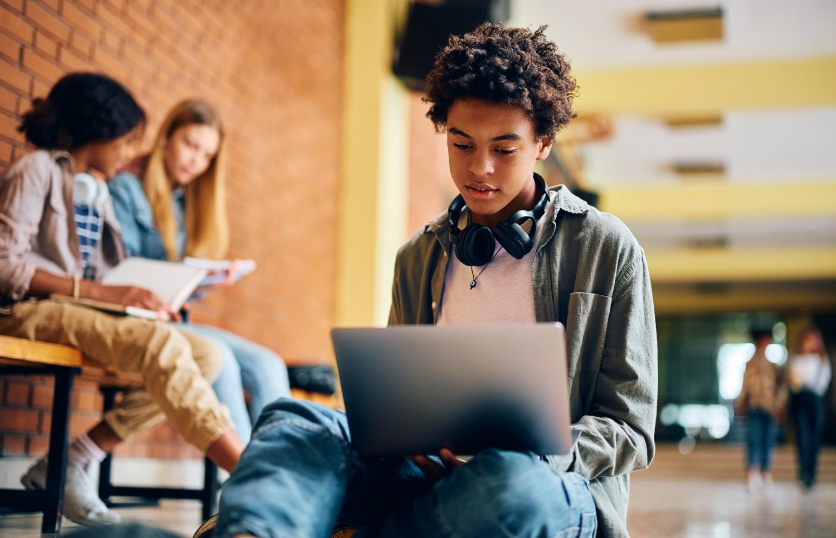 Net Zero Academy
Leaning into Nelnet's education roots, Net Zero Academy partnered with higher education institutions across North America to create the curriculum for this first-of-its-kind sustainability literacy online learning solution. Designed for postsecondary and K-12 institutions – and appropriate for high school students and above, faculty, and staff – Net Zero Academy offers a flexible curriculum that assesses sustainability knowledge and behaviors, educates learners about related topics, and engages them in applying them in everyday actions
Learn More

about Net Zero Academy
Our Service Locations
While we have strong roots in the Midwest, our reputation for quality work and exceptional service has led to rapid expansion into other states. Learn more about our current service locations for solar services in these states.
Why Nelnet Renewable Energy?
Nelnet Renewable Energy is part of Nelnet, an organization that began 40-plus years ago with a purpose to serve our customers and communities. If seamless home or commercial solar installation is your goal, our expert team is there with you from start to finish and committed to creating a positive customer experience. If you're a developer, investor, or startup looking for a trusted partner, Nelnet Renewable Energy is able to offer you the financial stability and asset management, solar tax equity expertise, and venture capital investment – as well as the synergistic partnership – that can help you achieve your goals. If educating and engaging today's learners about sustainability to help power a brighter, more sustainable future is your goal, trust to our name in innovative technology and education solutions – and let's power the dreams of the next generation together.
States We Have Installed Solar Projects
Our projects are completed or in progress in an ever-expanding list of states.
Total Residential Solar Project Installations
We have a vast number (and counting) of satisfied customers and experiences to draw from.
of Solar Energy Generated Annually
At the latest count, our current installed projects create this impressive output of clean energy.
Invested for Nelnet and its Co-Investors in U.S. Solar Projects
We've invested more than $571M for Nelnet and its co-investors in 200+ solar project sites nationwide as of May 31, 2023.
Nothing herein should be construed as, and may not be used in connection with, an offer to sell, or a solicitation of an offer to buy or hold, an interest in any security or investment product. Investments in products managed by Nelnet Renewable Energy are available only to "accredited investors," as such term is defined under federal securities laws. Investments are offered only via definitive transaction documents, and any potential investor should read such documents carefully, including all the risk factors relating to the investment, before investing. The material on this website has been prepared for informational purposes only and is not intended to provide, and should not be relied on for, tax, legal, investment, or accounting advice. The provision of this material is not intended to create, and receipt does not constitute, an accountant-client, advisor-client, or attorney-client relationship. You should consult your own tax, legal, investment, and accounting advisors before acting on this material. The use of forward-looking terminology such as "may", "will", "should", "expect", "anticipate", "target", "project", "estimate", "intend", "continue", "believe", or other comparable terminology are not guarantees of future performance and undue reliance should not be placed on them. Due to various risks and uncertainties, actual events or results may differ materially from those reflected or contemplated in such forward-looking statements.
Get your instant solar estimate for your home using satellites.

Join the 1,500+ homeowners saving money with Nelnet Renewable Energy.