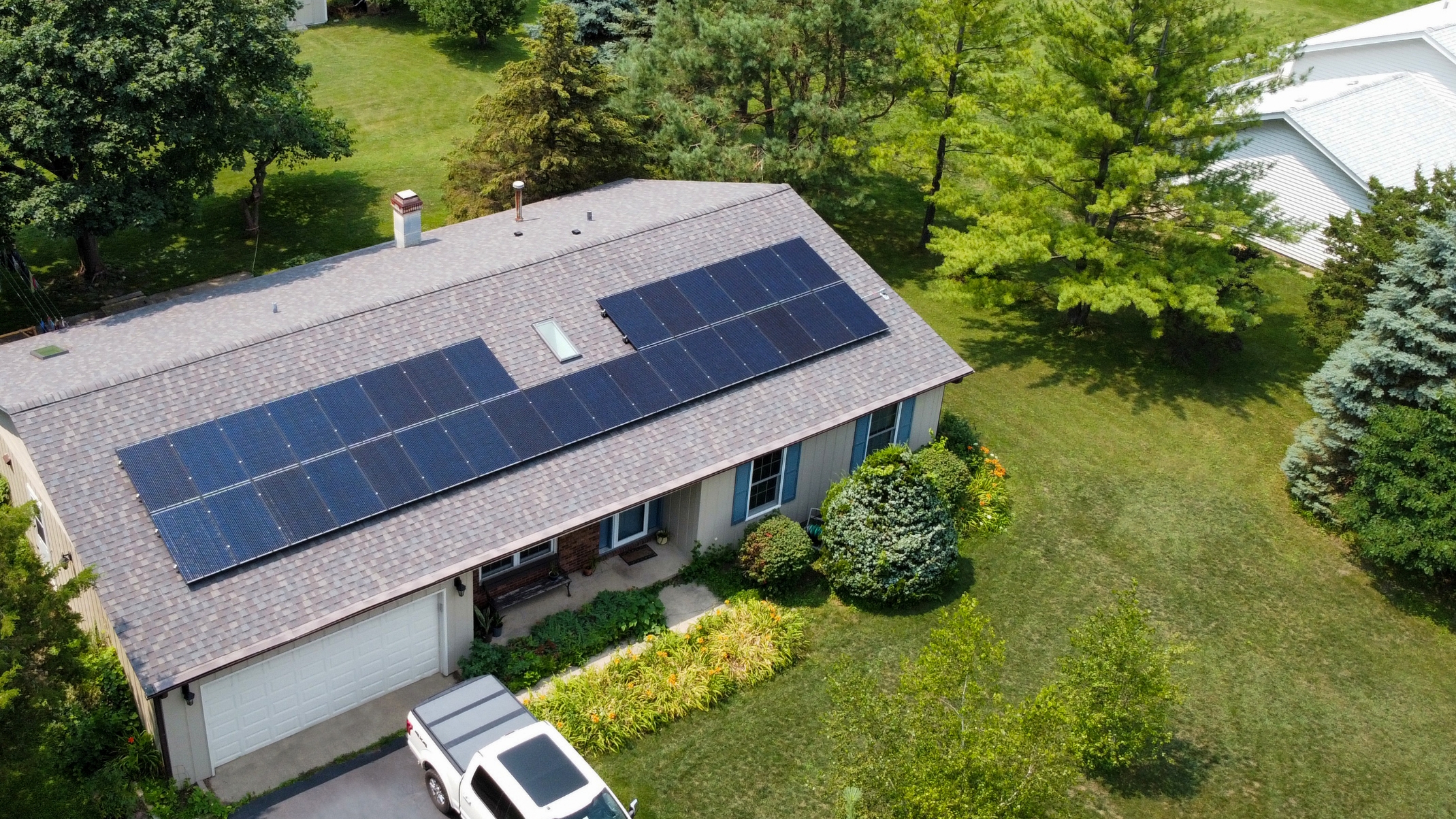 Installing Solar Across Missouri
With a reputation for quality installation, team expertise, and five-star service, our team's design and installation of residential, commercial, and utility-scale solar energy systems started in the heart of Illinois. Now, our dedicated team has brought expert design, efficient development, seamless installation, and ongoing support to the Show Me State, demonstrating how easy it is for Missouri customers to go solar and enjoy its benefits.
Solar in Missouri
We're right alongside Missourians as they accelerate toward a clean energy future that includes 2,147 megawatts of solar power by 2027.1 We know Missourians are committed to reducing energy costs and expanding the state's renewable energy potential, and we're proud to provide the solutions to power that renewable energy transition for Missouri's residents, businesses, and communities.*
Services We Offer to Missourians
When you choose Nelnet Renewable Energy, you're getting an entire team of experts to handle everything from design to development and beyond.
Purchase
Go solar by purchasing your solar system outright and benefit from your self-generated electricity as soon as your system goes online.
Financing
Create a financing program that can be customized to fit your needs and monthly budget – with no prepayment penalties.
Lease Options
For government entities and businesses, there are short-term lease options that require $0 out of pocket and can help maximize long-term savings.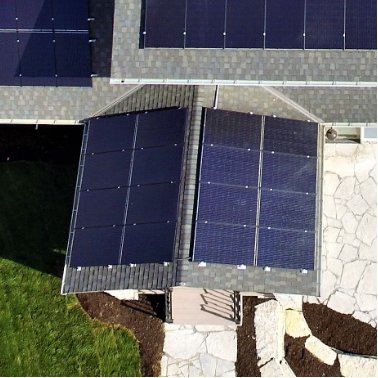 Federal Income Tax Credit
Taxpayers may be able to claim a tax credit on their Federal Income Tax return of 30% for qualified expenditures on a solar system that provides electricity to their residence. Business taxpayers may be eligible for a similar tax credit of 30% or more, depending on the circumstances, on a solar system that they own. Individual or business tax credits may be possible to carry forward to offset future tax liabilities if there is insufficient tax liability in the solar system's first year of operation. Consult your tax advisor to determine whether this credit is available to you and for what amount.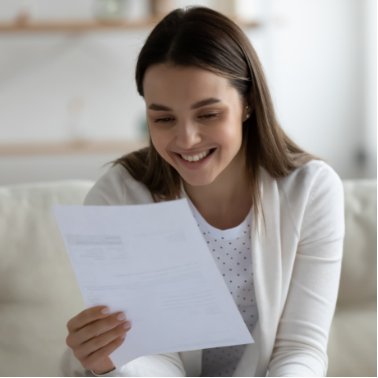 Local Utility Rebates
Utilities and local municipalities may offer additional solar incentives that property owners can take advantage of to save even more.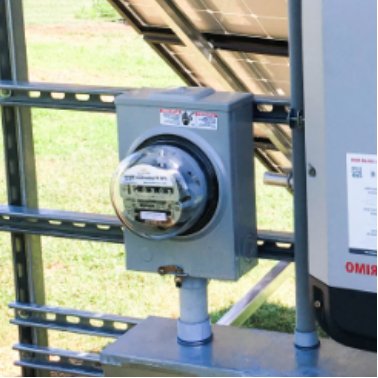 Net Metering
Full retail rate net metering may provide customers with credits for the excess generated energy from their solar system. If your solar system produces more energy than you're using, you may get credits applied to your monthly electricity bill at the discretion of your utility provider.2 Net metering can vary, depending on your utility provider.
Gallery of Completed Projects
1
Consultation
During this meeting, we'll share details about your system and answer any questions you may have about your project and solar energy.
2
Design
Our site surveyor will visit to take precise measurements – and share them with our design team to help with the completion of your system design.
3
Permitting
Along with a design packet and approval from a licensed structural engineer, we send required documents to your municipality for a building permit, which is granted at the discretion of the municipality, or authority having jurisdiction (AHJ).3
4
Installation
Once permitting is approved, we'll get your installation scheduled. Most residential installations take from one to three days – and we'll show you around the system once installation is complete.
Installations Around Missouri
Our Missouri teams can provide a full range of solar services – from design to completion and beyond – to support installation and maintenance of residential, commercial, and agricultural solar systems, as well as additional enhancements such as battery storage.
Missouri Contact
Office Location: 7556 Watson Rd, St. Louis, MO
Hours: By Appointment | Phone: 314.762.1165 | Email: SolarInfo@nelnet.net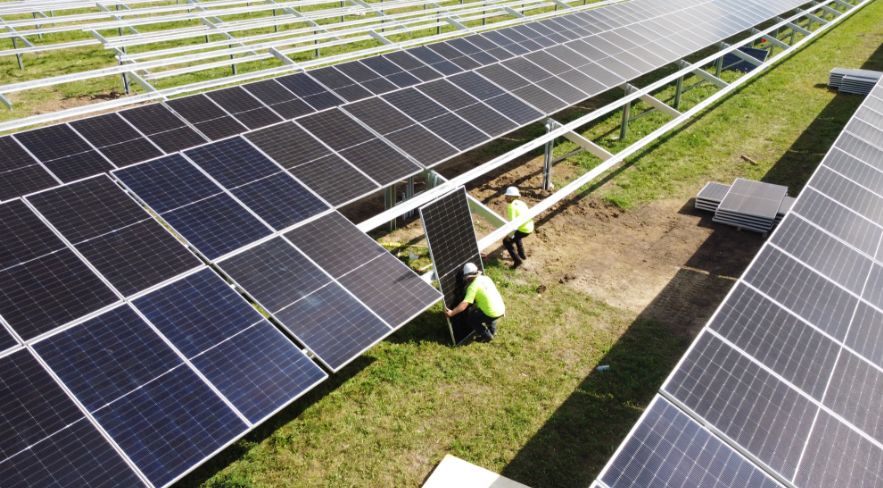 *Nelnet Renewable Energy is in no way affiliated with the state of Missouri.
The material on this website does not constitute and should not be relied on for tax, legal, investment, or accounting advice. You should consult your own tax, legal, and other professional advisors for such advice, with due consideration given to the risks of investing in renewable energy products and your own individual circumstances. The use of terms such as "may", "will", "should", "expect", "anticipate", "target", "project", "estimate", "intend", "continue", "believe", or other comparable terms are not guarantees of future performance and undue reliance should not be placed on them. Due to various risks and uncertainties, actual events or results may differ.
Get a free solar estimate.