Article
Industry News/Events
GRNE Solar/Nelnet Renewable Energy Expand Operations Into New York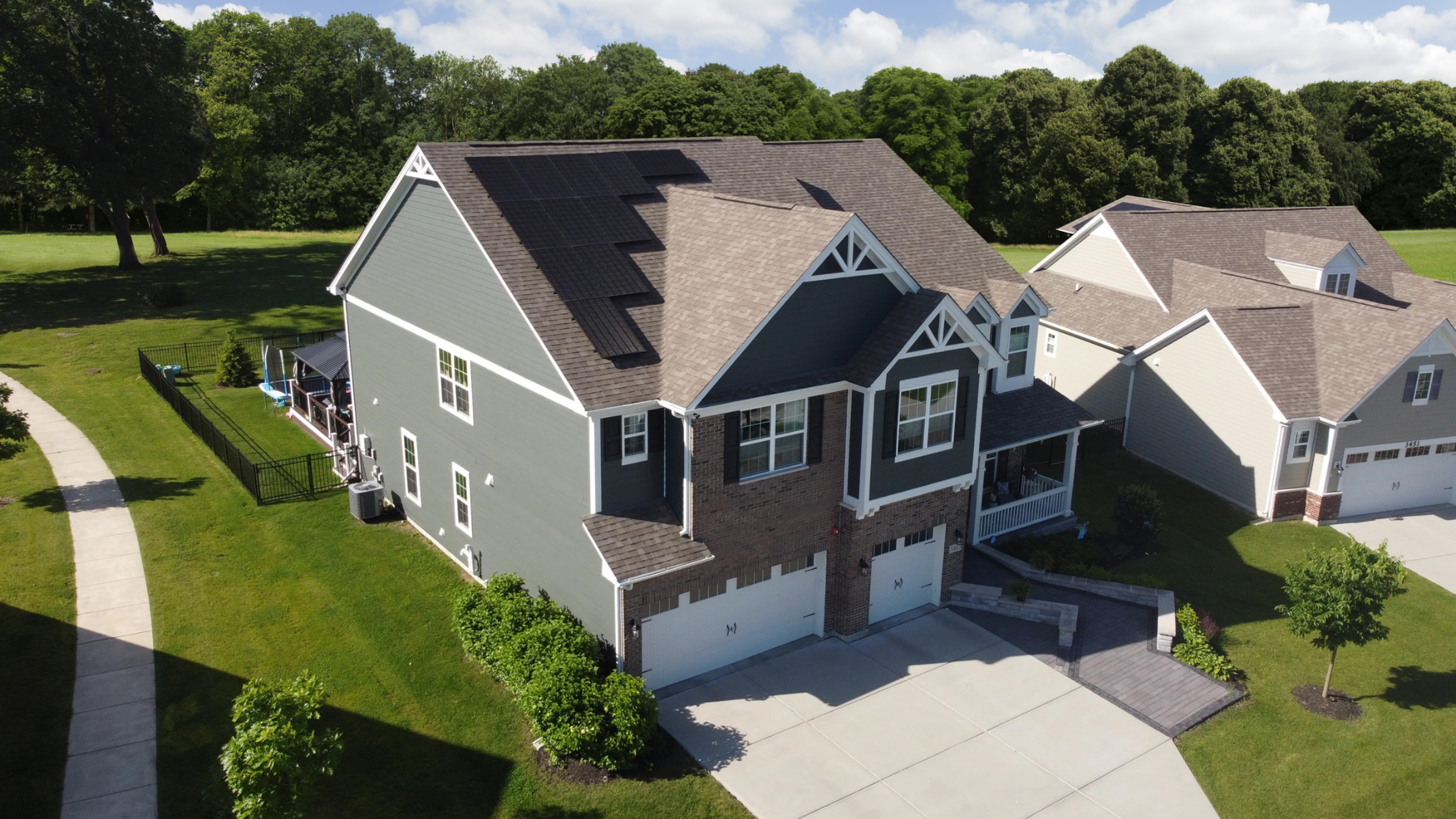 GRNE Solar (GRNE), a Nelnet company and leading solar engineering, procurement, and construction (EPC) firm, announced the expansion of its operations to Albany, New York. The new branch, located at 30 Kraft Ave, officially opened its doors Monday, June 5. This expansion marks an important milestone as GRNE Solar extends its footprint in the Northeast, meeting the growing demand for renewable energy in New York and surrounding states.
With a comprehensive range of services, the Albany branch is focused on delivering quality solar installations for residential, commercial, and utility-scale projects. Rebranded as Nelnet Renewable Energy's EPC Services effective August 7, GRNE Solar is part of a vertically integrated company that is uniquely positioned to handle projects from concept through financing and construction to completion, making the process seamless for businesses and consumers. Nelnet Renewable Energy's EPC Services team is committed to providing innovative and sustainable solutions to meet the diverse needs of customers in the region.
The decision to establish a presence in Albany was driven by the State of New York's commitment to renewable energy and its implementation of various incentives and programs to promote solar installations. The Clean Energy Standard and the Reforming the Energy Vision initiative are two examples of the state's efforts to create a sustainable and clean energy future. These policies have created visibility and growing demand for solar among residents, businesses, and landowners in New York.
We are thrilled to bring GRNE Solar's expertise and commitment to sustainability to the Northeast. By expanding our operations to Albany, we aim to provide homeowners, businesses, and landowners in New York and the surrounding areas with top-quality solar installations and exceptional customer service.
Initially as GRNE and now as Nelnet Renewable Energy, Peterman's team has been at the forefront of the solar industry since 2012 and has successfully completed numerous installations across the Midwest. As an approved contractor for the New York State Energy Research and Development Authority (NYSERDA) program, the company is well-positioned to leverage its experience and deliver outstanding results in the State of New York.
As the Albany office opens, Nelnet Renewable Energy plans to hire and grow a dedicated locally based team. For more information about Nelnet Renewable Energy's services or to inquire about potential solar installations in the Albany area, please visit www.nelnetenergy.com.
About GRNE Solar
Since 2012, GRNE Solar, a Nelnet company, has been designing and installing commercial, residential and utility-scale solar systems. Its full-service team includes consultants, engineers, project managers, electricians, and solar installers. Collectively, the GRNE Solar team has over three decades of renewable energy and green construction experience. In July 2022, GRNE Solar was acquired by Nelnet, a Lincoln-based diversified financial services company. The acquisition allows GRNE to leverage Nelnet's proven track record, experience in renewable energy, and additional resources to set it up for tremendous growth.
About Nelnet, Inc. and Nelnet Renewable Energy:
Nelnet, Inc. (NYSE: NNI) is a publicly traded diversified financial services and technology company focused on offering educational services, technology solutions, professional services, telecommunications, and asset management. As a brand of Nelnet, Nelnet Renewable Energy serves others by financing, developing, deploying, and operating clean energy solutions that create sustainable value. Nelnet Renewable Energy offers a vast portfolio of solutions to help support residents, commercial and small utility-scale customers, landowners, developers, investors, municipalities, CleanTech innovators, and educational institutions in meeting their renewable energy goals. As a leading tax equity investor, the organization developed a unique co-investment platform that provides its syndication partners the opportunity to make low-risk, impact investments and achieve competitive returns. Nelnet Renewable Energy's engineering, procurement, and construction firm handles turnkey design, installation, and maintenance of solar energy systems in house – and adds unique capabilities with strong financial backing and vertical integration of solar asset origination, development, financing, and asset management. Rooted in innovation, the organization's venture capital team is able to bring enterprise-level resources required by early ventures focused on climate, resilience, and sustainability. For more information, visit www.nelnetenergy.com.
Get a free solar estimate.