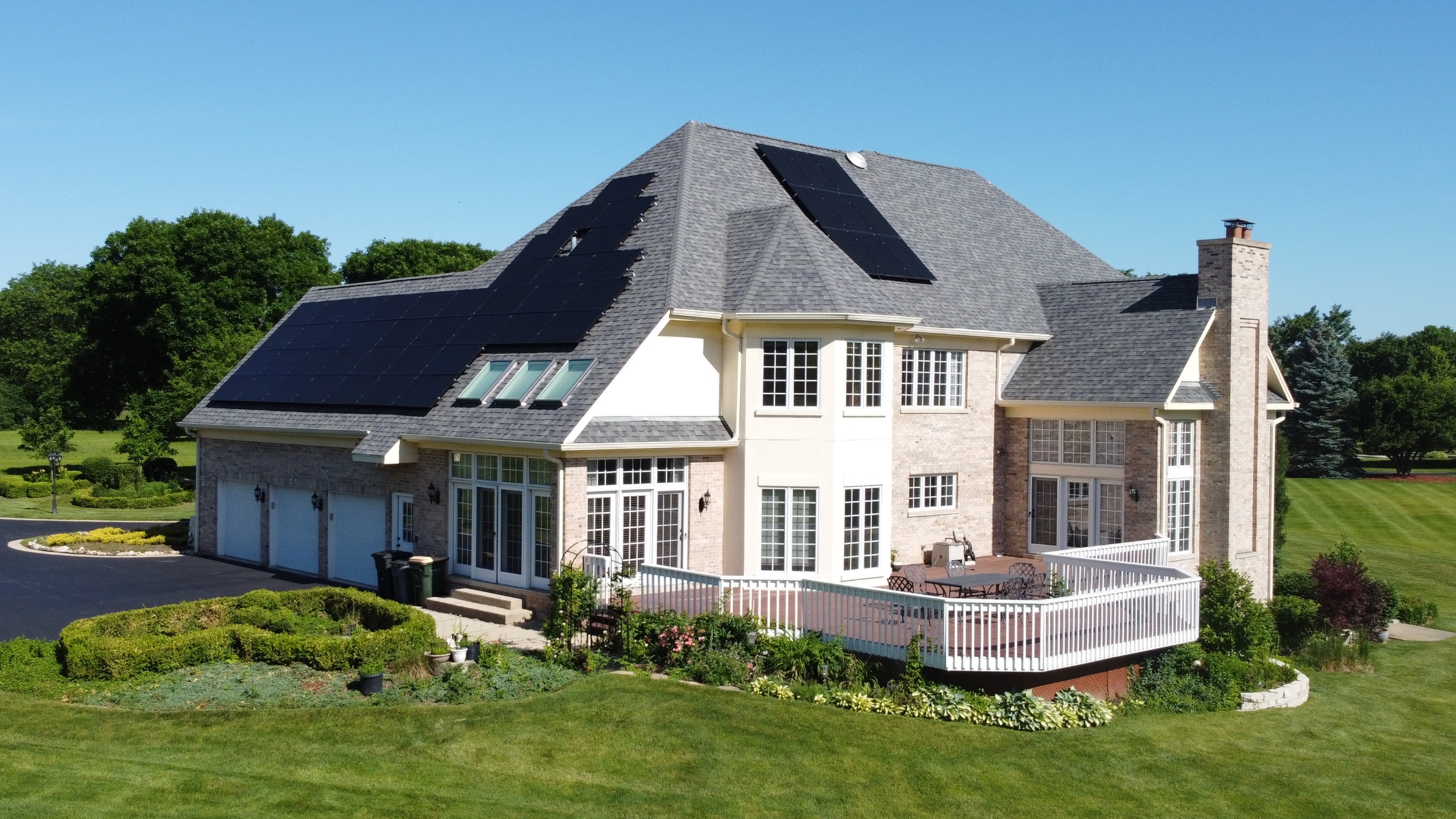 About Nelnet Renewable Energy
Nelnet Renewable Energy began from Nelnet, a company that started 40-plus years ago with a purpose to serve our customers and communities. Over the years, our corporate color green has taken on new meaning as we've applied multiple capabilities to our passion for supporting a transition to renewable energy. Learn more about who we are, what we do – and the many ways we can help you achieve your sustainability and financial goals.
Nelnet Renewable Energy By the Numbers
Nelnet Renewable Energy is proud to be a Nelnet company. Founded over 45 years ago, Nelnet is a publicly traded (NYSE: NNI), investment-grade company offering a diverse set of solutions across a wide range of markets and industries. Our involvement in renewable energy began in 2018 with a commitment to fund over $142 million for the building of solar energy projects via tax equity financing. Since then, our commitment grew, leading us to develop a new brand, Nelnet Renewable Energy, offering a range of renewable energy solutions, including a solar tax equity co-investment platform, a first-of-its-kind sustainability literacy platform for educational institutions, and a venture capital investment team focused on supporting renewable energy innovation. In 2022, we acquired leading engineering, procurement, and construction firm GRNE Solar, enabling us to offer expert residential, commercial, and small utility-scale installation services.
Residential Solar Project Installations
We have a vast number (and counting) of satisfied customers and experiences to draw from.
Years of Service Expertise
We're a purpose-driven company founded on one simple idea: serving our customers and communities.
In Solar Projects Facilitated by Nelnet
Since 2018, we've facilitated the construction and operation of nearly $1 billion in solar projects nationwide.
Project Portfolio
Nelnet's current total project portfolio nationwide totals 317 megawatts and over $87 million.
Our Leadership
Nelnet Renewable Energy's leadership team represents the broad expertise we offer in serving diverse areas within the renewable energy industry. Our leaders share a commitment to driving the renewable energy transition, meeting client needs, and creating exceptional customer experiences.
Five-Star Service
You'll see evidence of our commitment to serving our customers in our consultative approach, use of quality materials, and attention to creating exceptional customer experiences from start to finish.
Industry Experts
We offer our turnkey engineering, procurement, and construction services, as well as expertise in green construction, tax equity investing, asset management, venture capital, and sustainability education.
Vertically Integrated
With the ability to finance, develop, deploy, and manage solar energy solutions, we can support large asset owners, financiers, developers, businesses, municipalities, agriculture, schools, hospitals, residents, and more.
I could not be prouder or more excited to execute our vision of owning and operating 1 gigawatt of solar assets by 2030.
Our Service Locations
While we have strong roots in the Midwest, our reputation for quality work and exceptional service has led to rapid expansion into other states. Learn more about our current service locations for solar services in these states.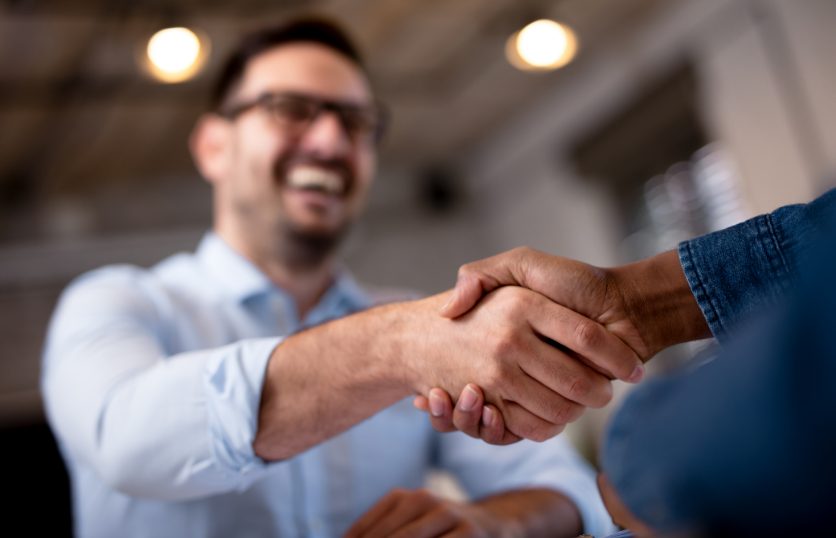 We believe in:
Providing superior customer experiences.

Creating a culture of excellence and joy.

Pursuing opportunities for diversification and growth.

Communicating openly and honestly.

Giving back to communities in which we live and work.
Tune in to our podcast on all things sustainability and clean energy.

Renewable energy and sustainability news is nothing short of a rollercoaster, with changes by the day. What better way to stay up to date on "Watts Up" than tuning in to hear from industry experts about their innovations, solutions, and knowledge?
Find answers to questions you may have about Nelnet Renewable Energy.
Nelnet Renewable Energy is a company of Nelnet, a large, publicly traded diversified financial services and technology company that has been providing exceptional customer experience for 40-plus years.
Our solar installation team is an engineering, procurement, and construction partner that has specialized in the design and installation of solar systems for residential, commercial, and small utility-scale customers since 2012, first as GRNE Solar and now as part of Nelnet Renewable Energy.
As a leading solar tax equity investor, we used our expertise to create a unique co-investment platform that allows others to access the environmental and financial benefits of investing with us in renewable energy.
Our expert venture capital team identifies partners with and deploys capital to support CleanTech and ClimateTech innovators to accelerate a clean energy transition.
We designed Net Zero Academy, a unique sustainability literacy platform specifically to help educational institutions assess, educate, and engage learners for an eco-friendly future.
Learn more about who we are
We serve others by deploying solutions that create sustainable value. Our vision is powering the dreams of the next generation.
Providing superior customer experiences
Creating a culture of excellence and joy
Pursuing opportunities for diversification and growth
Communicating openly and honestly
Giving back to communities in which we live and work
Get in Touch
If you're interested in learning more about how we can help support your sustainability or investment goals, reach out today. We'd love to talk with you.
Contact Us
The material on this website does not constitute and should not be relied on for tax, legal, investment, or accounting advice. You should consult your own tax, legal, and other professional advisors for such advice, with due consideration given to the risks of investing in renewable energy products and your own individual circumstances. The use of terms such as "may", "will", "should", "expect", "anticipate", "target", "project", "estimate", "intend", "continue", "believe", or other comparable terms are not guarantees of future performance and undue reliance should not be placed on them. Due to various risks and uncertainties, actual events or results may differ.
Get a free solar estimate.