Meet Your Clean Energy Partner
At Nelnet Renewable Energy, we finance, develop, deploy, and manage clean energy solutions – and we're a trusted partner in helping others achieve their sustainability and investment goals.
Our Solutions
Nelnet Renewable Energy offers a vast portfolio of solutions to help support residents, commercial and industrial customers, landowners, developers, investors, CleanTech and ClimateTech innovators, and educational institutions in meeting their renewable energy goals. As a large, diversified company driven by a purpose to serve, we deliver broad expertise, innovative solutions, financial capital, and established networks to help our customers and partners power a more sustainable future.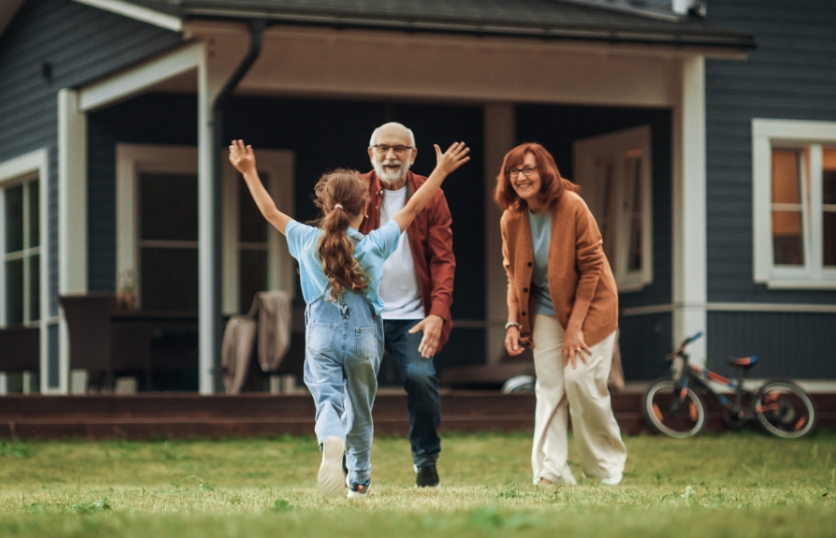 Residential Solutions
With our residential solar installation, you can be energy independent, save on energy costs, and help reduce your carbon footprint. With over 1,500 residential installations since 2012, our experienced team makes solar installation simple and seamless for you – plus we offer battery backup systems, electric vehicle charging stations, and more. Best of all, everything we do is backed by five-star service.
Learn More

about Residential Solutions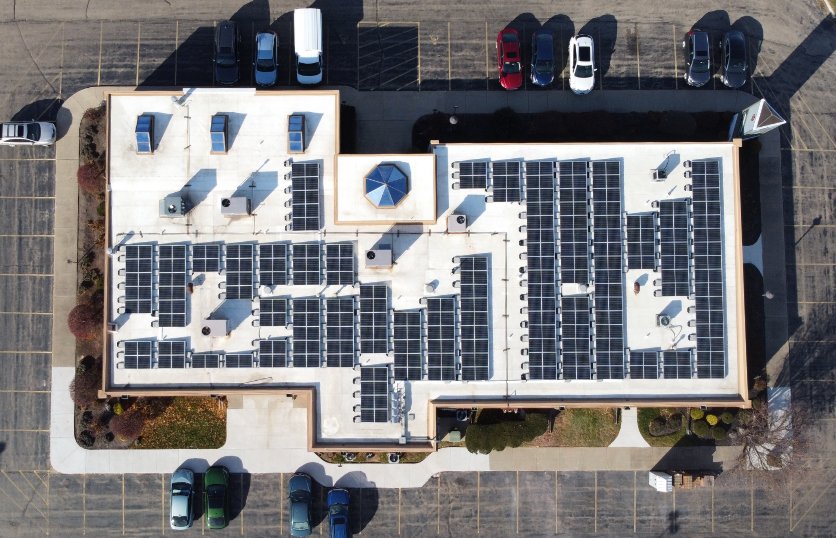 Solar Development Solutions
We're an engineering, procurement, and construction (EPC) partner with a full-service team, which means we can handle design and installation for commercial solar energy solutions and small- to mid-size scale utility systems. With strong financial backing and vertical integration of solar asset origination, development, financing, and physical asset management, we offer a unique capability to make your project happen – whether you're a commercial and industrial client or a landowner seeking increased resilience, efficiency, and a harmonious environmental stewardship.
Learn More

about Commercial & Industrial Solutions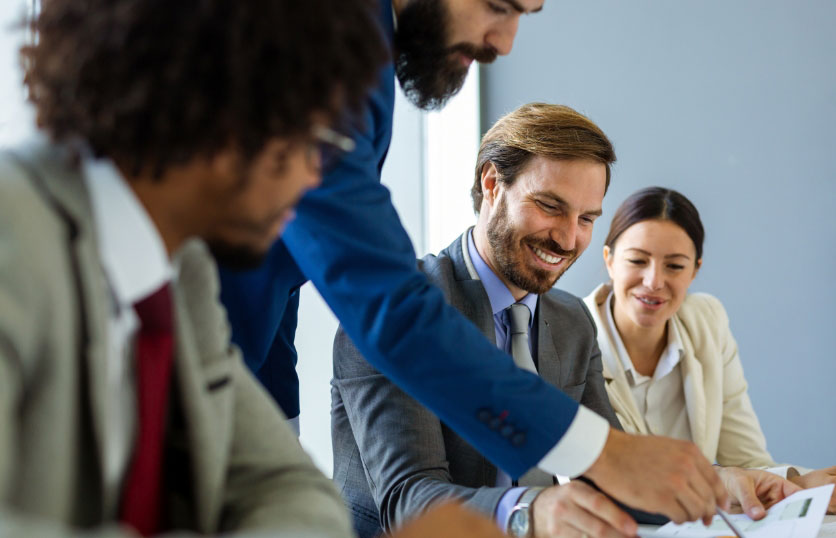 Financing Solutions
As a leading solar tax equity investor, we created a co-investment platform that helps others enjoy the financial and sustainability benefits of impact investments. Our experienced tax and asset management group offers finance structuring expertise to developers and focuses on asset development and project ownership, while our venture capital investment team identifies opportunities and deploys capital to drive CleanTech and ClimateTech innovation.
Learn More

about Financing Solutions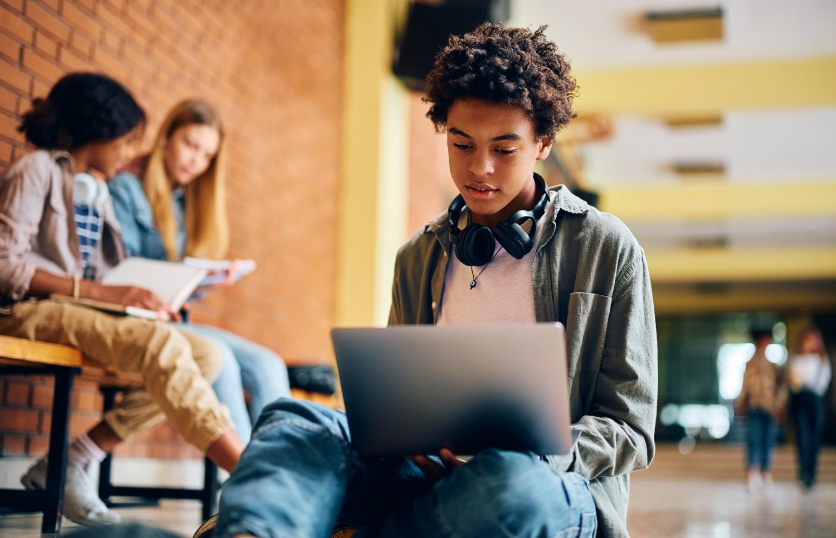 Net Zero Academy
This first-of-its-kind sustainability literacy online learning system was written for high school level and above and created specifically for postsecondary and K-12 institutions. Perfect for students, as well as faculty and staff, Net Zero Academy assesses sustainability knowledge and related behaviors – then uses gamification to educate and engage learners in making eco-friendly choices.
Learn More

about Net Zero Academy
Why Nelnet Renewable Energy?
We know you have many choices when it comes to planning and implementing your home or commercial solar project, investing your federal tax liability to achieve the desired returns while furthering your company's sustainability goals, bringing your CleanTech technology to market faster, or establishing sustainability knowledge and eco-friendly behaviors at your educational institution. We have the financial strength and staying power of a company you can trust, plus proven expertise and a drive to create exceptional customer experiences as we help you achieve any of these goals.
States We Have Installed Solar Projects
Our projects are completed or in progress in an ever-expanding list of states.
Total Residential Solar Project Installations
We have a vast number (and counting) of satisfied customers and experiences to draw from.
of Solar Energy Generated Annually
At the latest count, our current installed projects create this impressive output of clean energy.
Invested for Nelnet and its Co-Investors in U.S. Solar Projects
We've invested more than $571M for Nelnet and its co-investors in 200+ solar project sites nationwide as of May 31, 2023.
Our Service Locations
While we have strong roots in the Midwest, our reputation for quality work and exceptional service has led to rapid expansion into other states. Learn more about our current service locations for solar services in these states.
Nelnet Renewable Energy completed the installation as designed and in a timely manner. The system's 1,344 panels and 7 inverters have generated over 1,980,000 kWh of power. This has allowed Spraying Systems Co. to receive our SREC credits & energy rebate. It has also allowed Spraying Systems Company to eliminate over 1,116 metric tons of CO2 emissions from being generated. Partnering with Nelnet Renewable Energy has been a positive and environmentally sound relationship for Spraying Systems.
Tune in to our podcast on all things solar.

Renewable energy and sustainability news is nothing short of a rollercoaster, with changes by the day. What better way to stay up to date on "Watts Up" than tuning in to hear from industry experts about their innovations, solutions, and knowledge?
Nothing herein should be construed as, and may not be used in connection with, an offer to sell, or a solicitation of an offer to buy or hold, an interest in any security or investment product. Investments in products managed by Nelnet Renewable Energy are available only to "accredited investors," as such term is defined under federal securities laws. Investments are offered only via definitive transaction documents, and any potential investor should read such documents carefully, including all the risk factors relating to the investment, before investing. The material on this website has been prepared for informational purposes only and is not intended to provide, and should not be relied on for, tax, legal, investment, or accounting advice. The provision of this material is not intended to create, and receipt does not constitute, an accountant-client, advisor-client, or attorney-client relationship. You should consult your own tax, legal, investment, and accounting advisors before acting on this material. The use of forward-looking terminology such as "may", "will", "should", "expect", "anticipate", "target", "project", "estimate", "intend", "continue", "believe", or other comparable terminology are not guarantees of future performance and undue reliance should not be placed on them. Due to various risks and uncertainties, actual events or results may differ materially from those reflected or contemplated in such forward-looking statements.
Get your instant solar estimate for your home using satellites.

Join the 1,500+ homeowners saving money with Nelnet Renewable Energy.