Help the Environment with Community Solar
Using the sun to produce clean, renewable energy has many positive impacts on the environment, helping to make our planet better for future generations. With more people using community solar to access the benefits of solar power all the time, we're working together to positively impact our world.
Households
could be powered by the current solar installed in the U.S.
How does community solar benefit the planet?
If you value the earth's resources and are concerned about how using fossil fuel energy impacts our environment, then community solar is a great solution. Solar projects offer you a simple way to help your local community and our planet.
Eases Water Scarcity
Uses less water to produce energy than other energy types
Reduces Reliance on Limited Fossil Fuels
Replaces harmful fossil fuels with a clean, renewable energy source
Helps Fight Climate Change and Its Effects
Rising temperatures and sea levels
Volatile weather patterns
Reduces Pollution and
Its Effects
Smog, acid rain, and algae blooms
Harm to people, plants, and animals
Accelerates Use of Solar Energy
Community solar is affordable and accessible
No roof needed
More residents and businesses switching to solar
Greater positive impact
Measure Your Impact on the Environment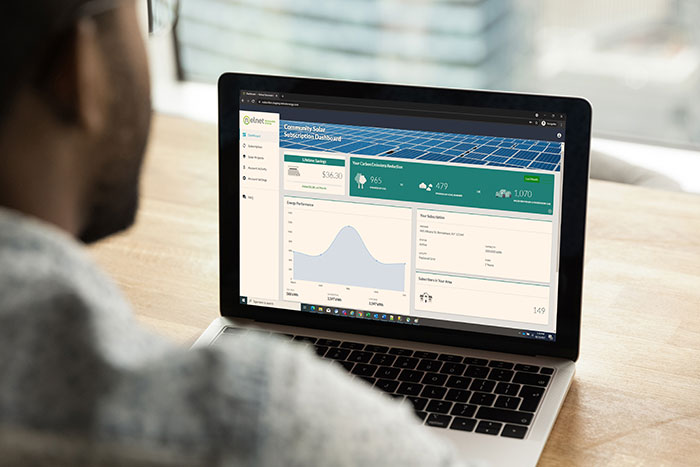 Your Impact
When you sign up for a community solar project, your dashboard shows your energy usage and environmental impact of your participation in the project.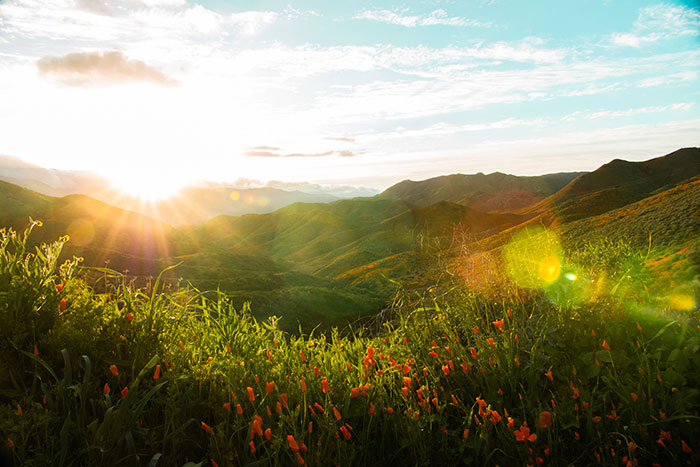 Solar Energy's Impact
Over 127 million metric tons of carbon dioxide are offset annually by U.S. solar power, and you can be part of it. That's like planting nearly 2 billion trees!1
Who is Nelnet Renewable Energy?
Nelnet Renewable Energy is an affiliate of Nelnet, a purpose-driven company started more than 40 years ago. Our leadership and associates are committed to supporting renewable energy – and our organization is known for providing exceptional customer experiences. That's our promise to you.
To learn more about who we are, visit About Us.
Explore More About Community Solar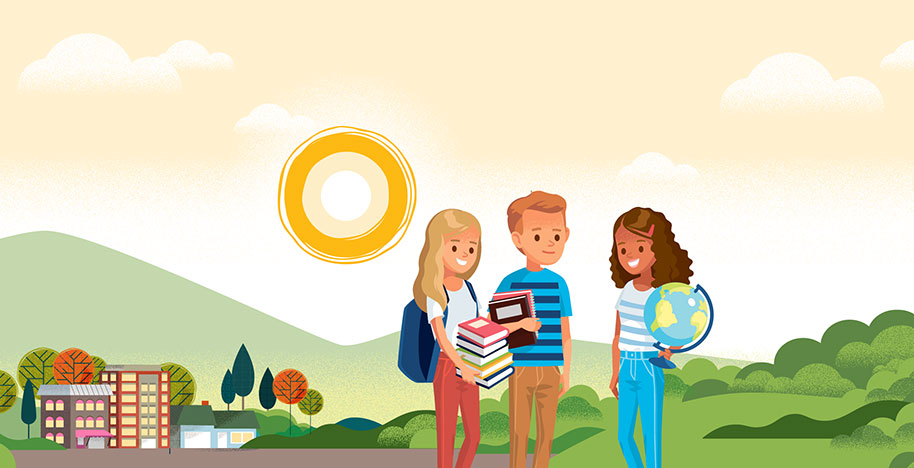 A community solar project, farm, or garden is a collection of solar panels called an array that supplies electricity to a local power grid serving the region. Community solar projects offer residents and small businesses a way to support clean, renewable energy without start-up costs, maintenance fees, or installation hassles. In addition to helping save the environment, people who subscribe to community solar projects can save on their annual energy costs by receiving credit on their electricity bills for their share of the power produced. For more information, see How Does Community Solar Work?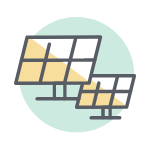 Let's Get Started
To find the right community solar project for you, we'll first need to gather a bit of information.
"*" indicates required fields
Stay in Touch
Sign up for updates and information about community solar.
"*" indicates required fields
By signing up, you'll receive our monthly newsletter and may receive other informational emails. You may choose to unsubscribe at any time.
Let's Chat
If you have questions or need help with the sign-up process, just give us a call. If you prefer to sign up over the phone, we can help with that, too. 844.584.3213