Save Money With Community Solar
If you decide to support solar energy, the best you can hope for is to make it as affordable as possible, right? Wrong – using community solar actually saves you money.
Participating in community solar actually reduces your monthly energy bill – with no upfront costs or fees. Without spending a dime, you can sign up for community solar and save money each month.
Everyone who participates in community solar with Nelnet Renewable Energy saves on their monthly energy costs.
Community Solar: Affordable Solar Plus Monthly Savings
With community solar, you don't have solar panels at your business or home. They're located at the community solar project, which produces clean energy that's distributed through the power grid. This means that all the costs associated with rooftop solar simply aren't an issue for people who sign up for community solar.
You'll always pay less on your energy costs than if you hadn't subscribed to community solar. Your savings are locked in – with no hidden fees.

There are no start-up costs or cancellation fees for community solar with Nelnet Renewable Energy.

People who subscribe to a community solar farm save on their monthly energy costs. Your subscription charge, solar credits, and monthly savings will vary depending on your state program and the specific solar project.
Think of any pharmacy, grocery, or discount store membership card that has free membership with discount benefits. You receive discounts simply for using their products and services. Community solar works the same way – only you don't need a membership card.
When you sign up for a solar farm, it costs you nothing. Once your farm starts generating energy, you receive solar credits at a discounted rate that help you cover your energy bill payment and actually save you money on your monthly energy costs.
You may still have questions about how your utility bill will be impacted by charges and solar credits – and how those things lead to monthly savings. If you do, check out Community Solar: How the Billing Process Works.
Here's how it's possible.
It does seem too good to be true. But there are a few reasons why community solar offers savings to people who sign up to participate.
Solar energy is cheaper than energy produced with fossil fuels and other sources.
There are also tax incentives given to community solar developers who build the community solar farm – and some of that benefit may be passed along in the form of savings to people who participate in the farm.
The amount you save as a community solar participant depends on the developer, the state's program rules, and the project.
Who is Nelnet Renewable Energy?
Nelnet Renewable Energy is an affiliate of Nelnet, a purpose-driven company started more than 40 years ago. Our leadership and associates are committed to supporting renewable energy – and our organization is known for providing exceptional customer experiences. That's our promise to you.
To learn more about who we are, visit About Us.
Explore More About Community Solar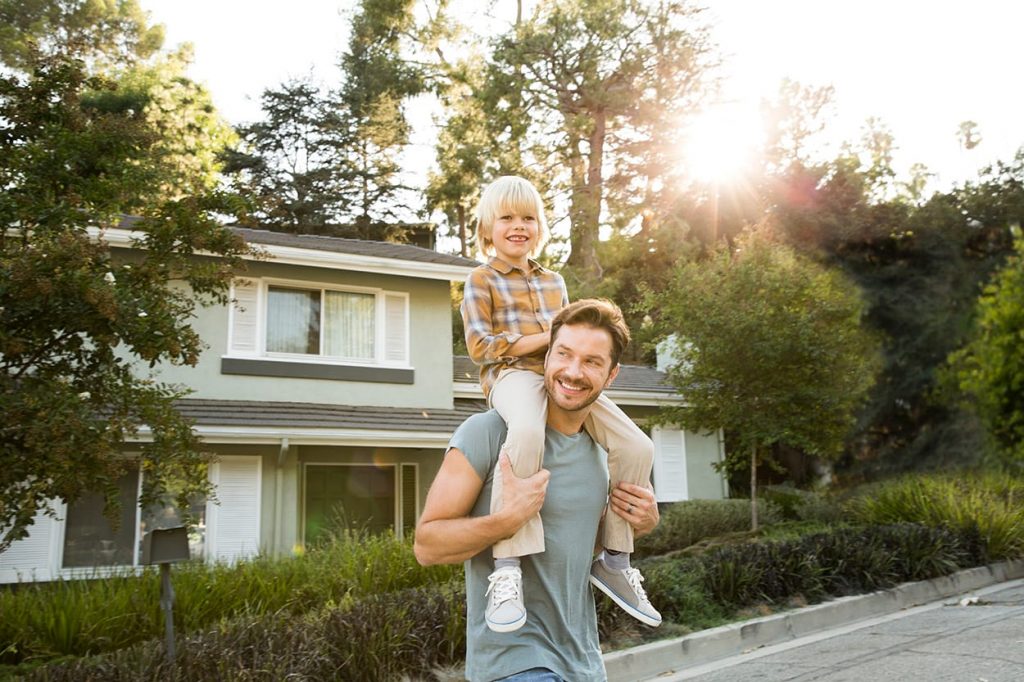 Sign Up for Community Solar
Are you ready to save on your monthly energy costs and help the environment? See if you're eligible to join a community solar project near you.