Access the Benefits of Solar Power
When you think of solar energy use, you may think first of rooftop solar. But with community solar, clean, renewable energy is produced at a solar project and sent through the utility grid to the community. Renters, homeowners, and business owners don't need to own – or even have a roof – to sign up for a local community solar project, making it easy to access solar power.
Nearly half of Americans can't install solar panels on their own roof because they rent, find it unaffordable, or have other physical barriers.1 With community solar, you don't even need a roof!
Community solar is for everyone.
If there's a community solar project near you, you have a great opportunity because community solar gives you an alternative to rooftop solar for supporting solar energy use. When you compare the requirements for rooftop versus community solar, you'll see that community solar is very accessible:
Community Solar
No Upfront Costs or Fees
No Maintenance Costs
No Insurance Costs
Can Rent or Own Your Home
Can Lease or Own Your Office Space
No Roof Needed At All
Save On Energy Costs (Amount Varies Based on Project and State)
Rooftop Solar
Panels and Installation Costs: Average of 5-Digit Cost to Install Panels
Maintenance Costs
Insurance Costs
Must Own Your Home or Office Space
Must Have Roof (And Meet Requirements for Panels)
Must Wait Years to Recoup Investment in Panel Installation
For all of these reasons, community solar is an easy, affordable way for anyone to access clean, renewable energy.
What do you need to participate in community solar?
All that's needed is a community solar project near you feeding clean, renewable energy to the utility grid that serves your home or business. Plus, you'll need an available spot to participate. (Each project offers limited spots – and they go fast because people who participate save on their energy costs. If there's not a spot available, you may be able to join a waitlist.)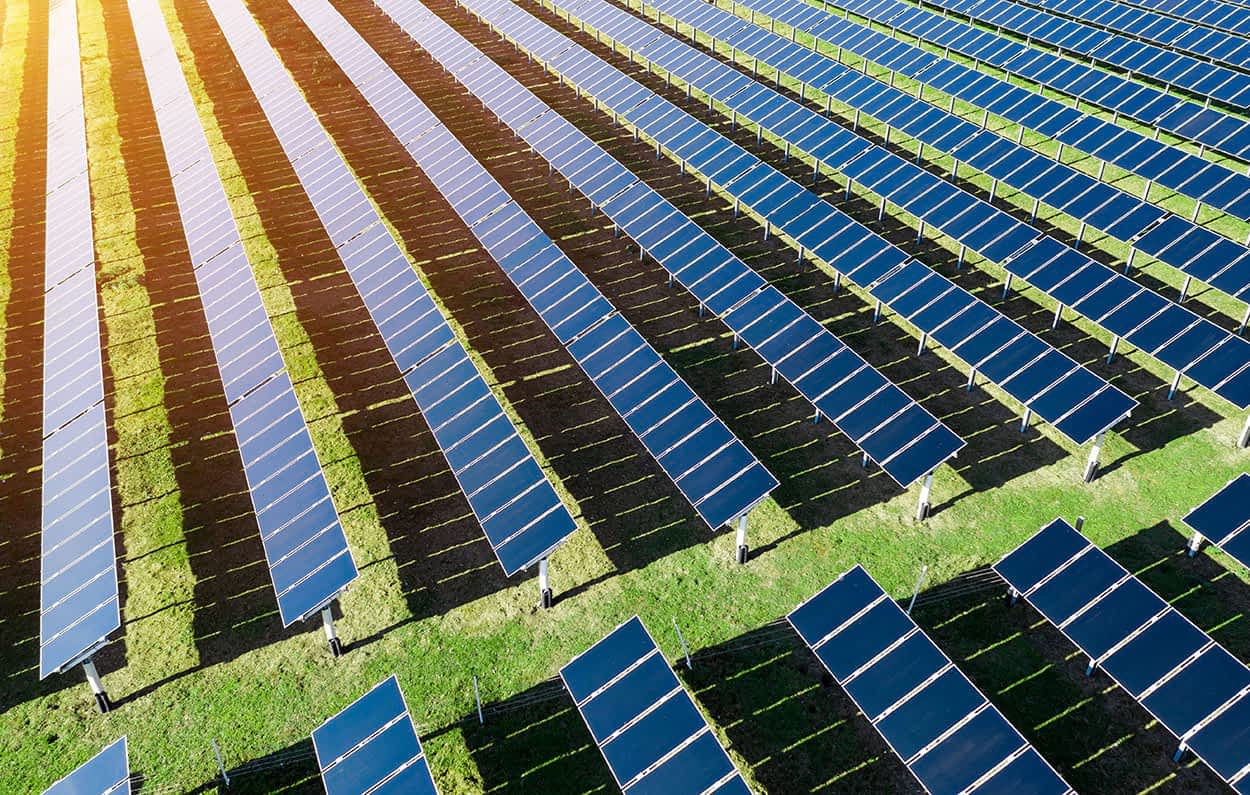 Learn more about how community solar works.
Still have questions about exactly how community solar works? Let's get you answers.
Community solar is flexible.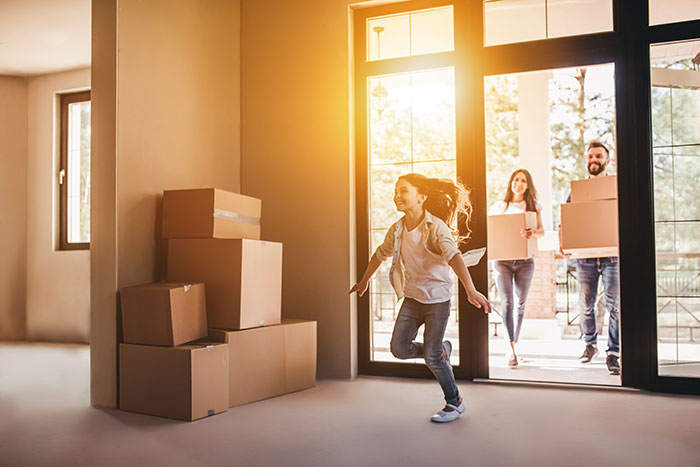 Since there are so few requirements with community solar, life's many changes aren't a problem. With rooftop solar, if you need to move, you may end up leaving your home long before you recoup your investment in solar panels. But what happens with community solar?
If you're moving, just contact us. You may still be eligible for the same (or a different) community solar project. We'll help you make any needed changes.
If you change your mind – or if there's no community solar project where you're going – all you need to do is give us written notice. There's no hassle or fee for cancelling.
Who is Nelnet Renewable Energy?
Nelnet Renewable Energy is an affiliate of Nelnet, a purpose-driven company started more than 40 years ago. Our leadership and associates are committed to supporting renewable energy – and our organization is known for providing exceptional customer experiences. That's our promise to you.
To learn more about who we are, visit About Us.
Explore More About Community Solar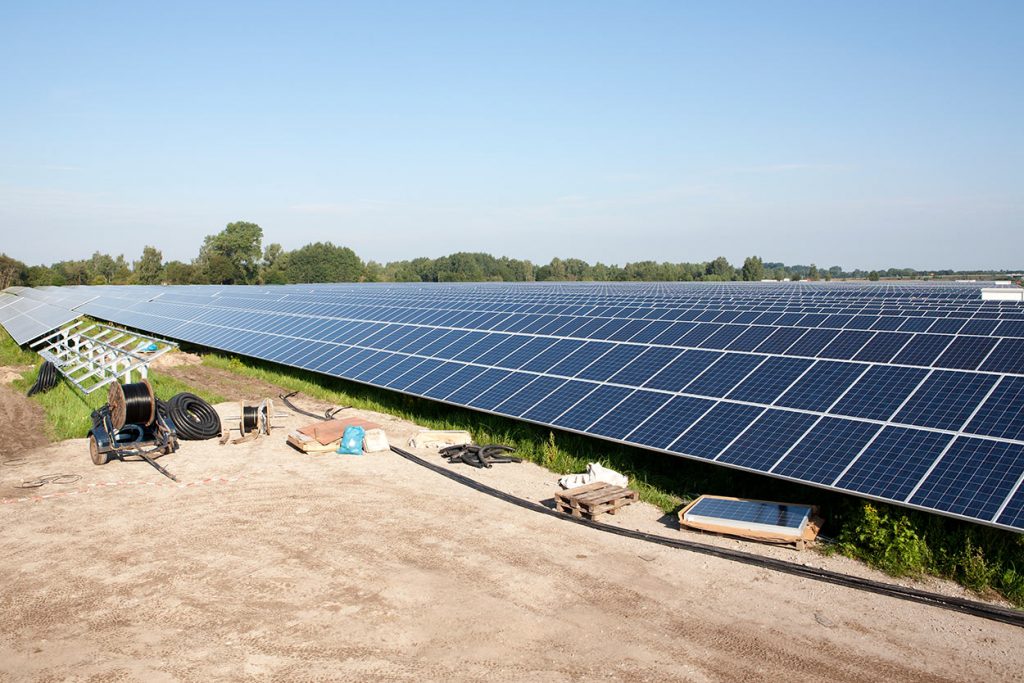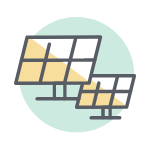 Let's Get Started
To find the right community solar project for you, we'll first need to gather a bit of information.
"*" indicates required fields
Stay in Touch
Sign up for updates and information about community solar.
"*" indicates required fields
By signing up, you'll receive our monthly newsletter and may receive other informational emails. You may choose to unsubscribe at any time.
Let's Chat
If you have questions or need help with the sign-up process, just give us a call. If you prefer to sign up over the phone, we can help with that, too. 844.584.3213