Plug Into Community Solar
Sign up now to save on your electricity costs, support clean energy, help Homer become a more sustainable community – and receive a $100 Amazon.com Gift Card.*1
*Restrictions apply, see amazon.com/gc-legal.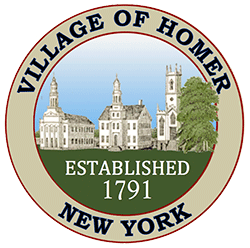 Community Solar in Action
A community solar farm, or project, is a collection of solar panels.
The community solar farm supplies clean, renewable, energy to your local utility company.
Homeowners, renters, and businesses can sign up for community solar in just minutes. When you sign up, you receive power from the same utility you use today.
Once your farm starts generating energy, you receive solar credits on your monthly utility bill that actually save you money on your energy costs.
See How Community Solar Works for You
Community solar brings the benefits of solar power to homeowners, renters, and businesses all over the country. You can support your community by going green with the Village of Homer. Just sign up for community solar – and you'll even come out ahead financially.
You don't have to worry about installing solar panels on your rooftop.

You don't even need to own your roof.

You pay no upfront costs, maintenance, or insurance fees.

You'll receive a $100 Amazon.com Gift Card when you sign up using promo code: SolarizeHomer.*1
*Restrictions apply, see amazon.com/gc-legal.

Nelnet Renewable Energy contributes $100 to the Village of Homer to fund beautification and sustainability programs when you sign up using promo code: SolarizeHomer1
All you need is a few minutes and your utility bill.
1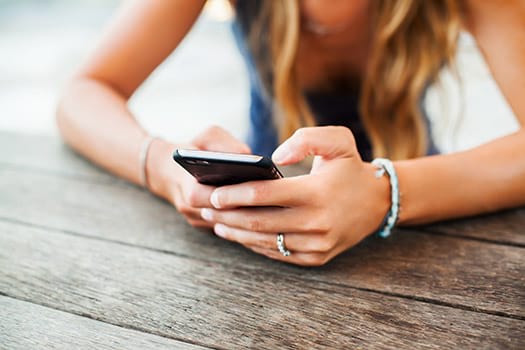 Search
Enter your ZIP code to see if there are any community solar projects near you. (If not, you can join our waitlist.)
2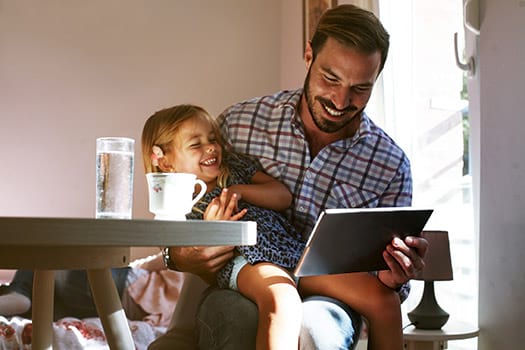 Subscribe
Create your account, confirm you're eligible, and sign up for your project. Use promo code: SolarizeHomer.
3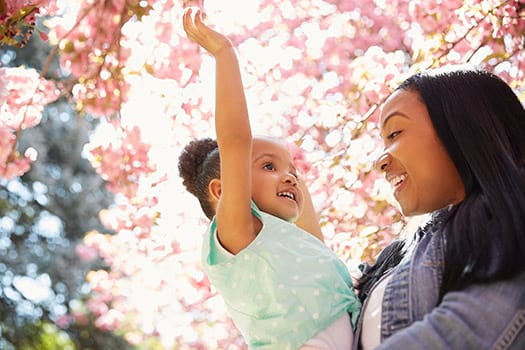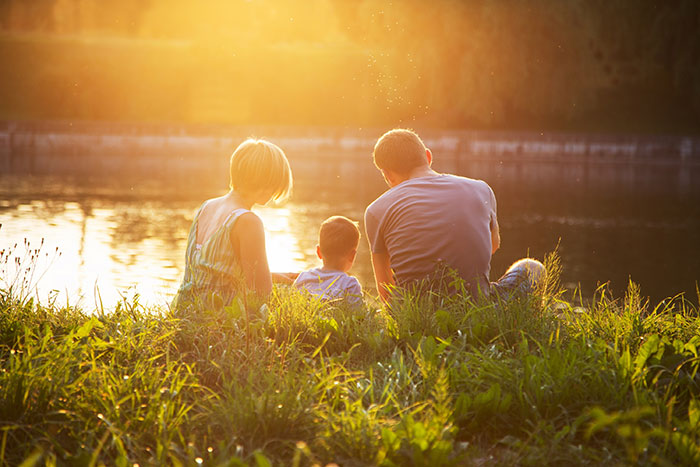 What happens after I sign up?
Once you're signed up, we'll keep you in the loop. We'll let you know how to access your solar dashboard, where you'll see photos of your project – and track your electricity usage, solar credits, and impact on the environment.
Plus, we'll let you know when your project is going live so you know when your subscription (and your savings) will begin.
Plug Into Service With Nelnet Renewable Energy
Nelnet Renewable Energy is an affiliate of Nelnet, a purpose-driven company started more than 40 years ago. Our leadership and associates are committed to supporting renewable energy – and our organization is known for providing exceptional customer experiences. That's our promise to you. Here's how we deliver:
You'll lock in on savings on your monthly electricity costs2 – and always pay less with community solar than if you hadn't signed up.

You'll have resources like a solar dashboard that provides information about your solar project, electricity usage, and impact on the environment.

You'll work with real people who are here to support you and answer your questions.

Contracts are flexible. If you change your mind or move, just notify us in advance – there are no fees to cancel.

You can count on us to be straight with you. We've been around for more than 40 years because we do things the right way.
1: Nelnet Renewable Energy and its promotions are not affiliated with or sponsored or endorsed by Amazon.com Inc. Gift Cards ("GCs") only redeemable toward eligible goods, services on Amazon.com or its affiliates and cannot be redeemed for purchase of other gift cards. Except as required by law, GCs cannot be reloaded, resold, transferred for value, redeemed for cash, or applied to any other account. To be eligible for this promotion, the potential recipient must become a subscriber of a Nelnet Renewable Energy community solar projects. The potential recipient must use code "SOLARIZEHOMER" when signing up for community solar services at https://subscriber.nelnetenergy.com/residential?referral=SOLARIZEHOMER. After the potential recipient becomes a subscriber and pays their first invoice or utility bill for the solar credits received, they will receive a $100 Amazon.com Gift Card via email. Limit of one Amazon.com Gift Card per household. Please visit amazon.com/gc-legal for details. Once the potential recipient becomes a subscriber and begins receiving bill credits, Nelnet Renewable Energy will contribute $100 to the Village of Homer to be split between the Homer Beautification Committee and the Village of Homer Green Team project fund. This promotion is available until 12/31/22. Additional Restrictions & Terms and Conditions apply.
2: As a community solar subscriber, you can expect to see savings of up to 10% on your electricity costs. For more on how cost savings are determined, see https://nelnetenergy.com/disclaimers/#savings.
Sign Up for Community Solar
Are you ready to save on your monthly energy costs and help the environment? See if you're eligible to join a community solar project near you.