Welcome to Wagner Community Solar Garden
Congratulations on signing up for community solar! Here's where you can learn more about your solar garden.
Wagner is a large community solar garden sitting in the South Platte River Basin directly north of Sterling off of County Road 41. This solar garden generates enough solar energy to offset 8,489 metric tons of carbon dioxide! By signing up, you're helping Colorado meet its climate action goals and creating a better future for Pawnee National Grassland to the west and Prewitt Reservoir State Wildlife Area to the south. Plus, you're also saving up to 10% on your annual energy costs.1
Your Solar Garden Timeline
The process of building a solar garden is filled with several key milestones. You can see, at a glance, where in the process Wagner community solar garden is.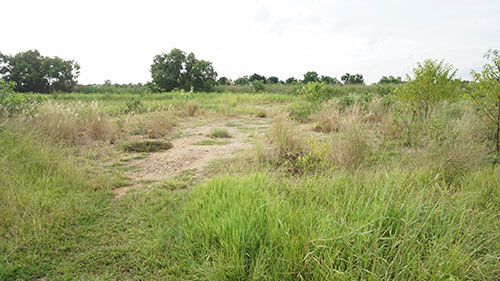 Site Identification
Status: Completed
The solar farm's developer identifies a site and reaches an agreement with the property owner.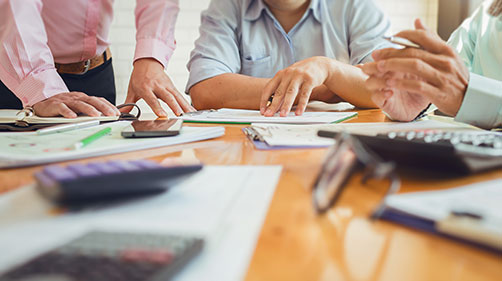 Zoning Research
Status: Completed
The developer works with municipalities and local residents to make sure the farm complies with environmental regulations and zoning laws.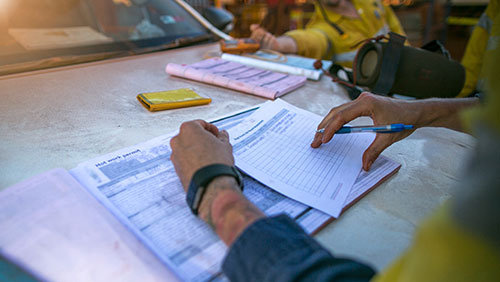 Permitting
Status: Completed
Electrical and building permits are obtained.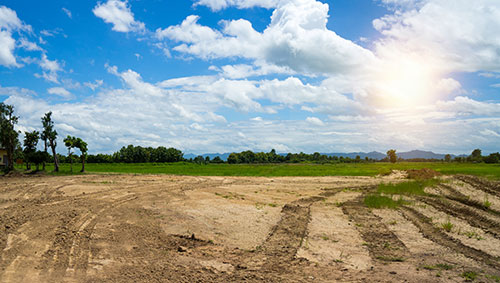 Site Preparation
Status: Completed
Land beneath and around modules is left intact to create a natural meadow as a habitat for small mammals, birds, and bees.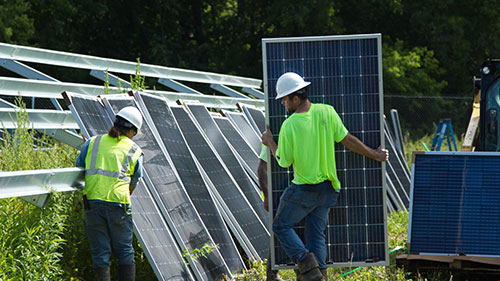 Construction
Status: In Progress
The construction manager and team works year-round, installing panel frames, solar panels, and other equipment.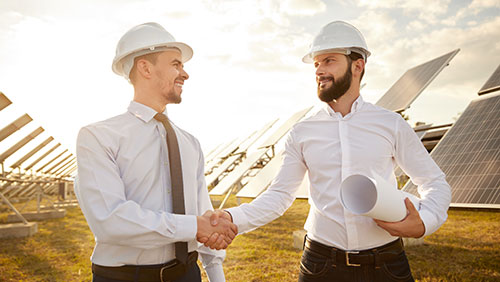 Witness Test
Status: To Be Determined
With construction completed, a witness test is scheduled with the utility's team to ensure all equipment is properly installed and ready to be connected to the grid.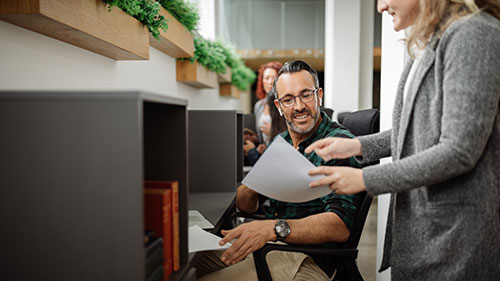 Utility Paperwork
Status: To Be Determined
The utility completes required paperwork after the solar farm passes the witness test.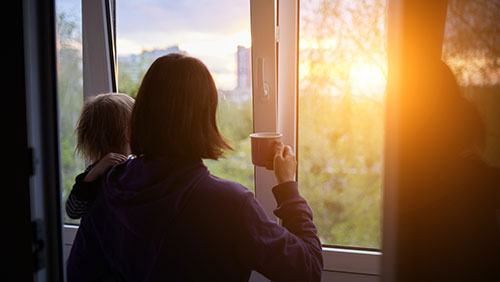 Go-Live
Status: To Be Determined
The solar farm is live, producing clean, solar energy that's delivered through the existing power grid.
Solar Garden Coverage Area
This coverage map includes approximate coverage areas available to participate in this solar garden.
Location:
15761 County Rd 41
Sterling, CO 80751
Production:
11,978,161 kWh
Developer:
Green Street Power Partners
Expected Live Date:
03/2023
To make billing and crediting easier for when Wagner solar garden goes live, you provide payment information as part of the sign-up process. Adding payment information to your Nelnet Renewable Energy account is a breeze. Setting up electronic payment with auto pay is the most convenient way to be sure you're all set for savings to begin.
How Billing Works with Community Solar in Colorado
If you need a refresher on how you save money on annual energy costs with community solar, visit How Dual Billing Works.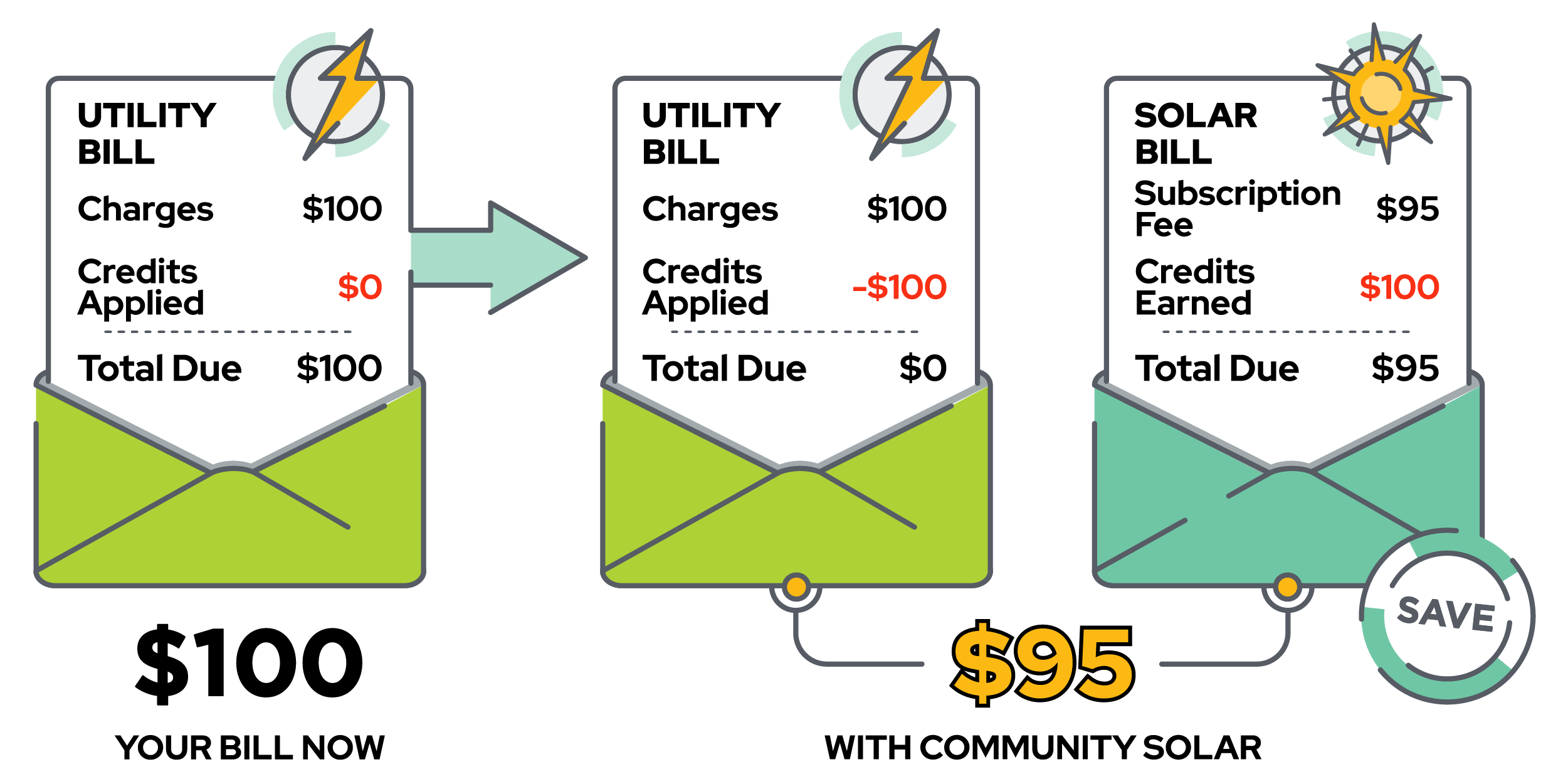 Refer Others to Community Solar – It's a Win-Win
It's great that you're helping the environment while saving up to 10% on your energy costs with community solar.1 You can do even more good by helping others plug into the benefits of community solar with our referral program.
For each family member or friend who signs up for community solar and includes your email address in the Promo Code field when they do, you'll receive a $50 bill credit3 and the referee will receive a $100 bill credit.4*
*Certain limitations and restrictions on receiving the $100 bill credit apply.
There's no limit to the number of people you can refer or bill credits you can earn.3
Wagner Community Solar Garden's Impact on the Environment
1,829
Passenger vehicles offset
955,183
Gallons of gas offset
The clean, renewable energy your solar garden produces offsets greenhouse gases emissions and carbon dioxide. The environmental impact is like taking 1,829 passenger vehicles off the road for a year or cutting 955,183 gallons of gasoline consumed per year.5
Partners
Green Street Power Partners (GSPP) is a national developer, financier, owner, and operator of solar energy systems benefiting residents and businesses from communities all across the country. Through our 38 fully subscribed community solar projects in New York, Massachusetts, and Minnesota and over 50 additional projects under development in New York and Colorado, we're thrilled to expand community solar program access and savings to thousands of homes and businesses. GSPP strives to continue this growth while staying committed to corporate social responsibility and helping improve the quality of life for everyone as we sustain our environment for future generations through solar power. We view this responsibility as a fundamental part of our business, and we consistently strive to inspire these values in our employees, partners, and customers.
Cloudbreak Energy
Cloudbreak Energy is a Colorado-based developer focused on accelerating the renewable energy economy via the development of distributed, community, and utility-scale solar and storage projects across the U.S. Our founding team has been working together in the solar industry since 2017 and has executed over $300 million in commercial and community solar transactions while helping thousands of individuals and organizations to benefit from solar energy. Cloudbreak builds strong, lasting relationships with the landowners, development partners, and communities in which we operate and utilizes proprietary software and leading solar technology to efficiently develop and construct sound renewable energy assets. One of the fastest-growing renewable energy developers in the Mountain West, Cloudbreak is actively developing over 300 megawatts of solar projects across the country.
3 A Nelnet Renewable Energy subscriber who refers others to community solar will receive a $50 bill credit. The referee must complete the sign-up process using the referrer's community solar email address in the promo code field. Certain limitations and restrictions on receiving the $100 bill credit apply.
4 To qualify for this bill credit offer, the Subscriber must use the referrer's email in the promo code during sign-up. A $100 bill credit will be applied to the Subscriber's Nelnet Renewable Energy account. This offer is valid through 12/31/23. Certain limitations and restrictions on receiving the $100 bill credit apply.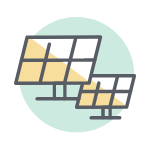 Let's Get Started
To find the right community solar project for you, we'll first need to gather a bit of information.
"*" indicates required fields
Stay in Touch
Sign up for updates and information about community solar.
"*" indicates required fields
By signing up, you'll receive our monthly newsletter and may receive other informational emails. You may choose to unsubscribe at any time.
Let's Chat
If you have questions or need help with the sign-up process, just give us a call. If you prefer to sign up over the phone, we can help with that, too. 844.584.3213