Route 13 Solar Subscribers
Congratulations on signing up for community solar! Here's where you can learn more about your solar farm.
You were looking for a way to support clean, renewable energy? We're glad you decided to get your kicks with our Route 13 Solar farm. Of our four solar farms located in Cortland, this has the greatest annual energy production at over 3,551 MWh – energy which is being distributed through the power grid to you and our other customers in Cortland and surrounding counties. The planet is happy you decided to participate in community solar – and your wallet will be, too – as you save up to 10% on your monthly energy costs.1
Your Solar Farm Timeline
The process of building a solar farm is filled with several key milestones. You can see, at a glance, where in the process Route 13 Solar farm is.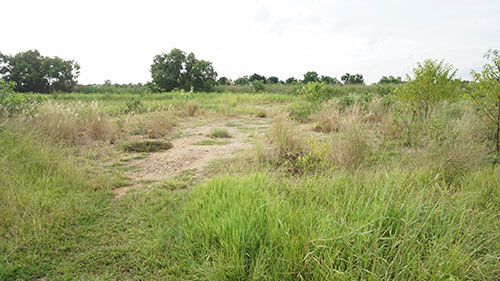 Site Identification
Status: Completed
The solar farm's developer identifies a site and reaches an agreement with the property owner.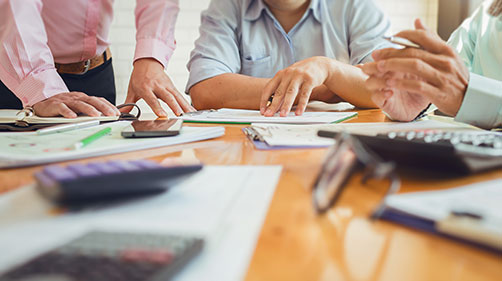 Zoning Research
Status: Completed
The developer works with municipalities and local residents to make sure the farm complies with environmental regulations and zoning laws.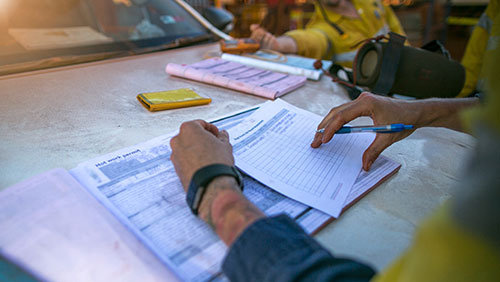 Permitting
Status: Completed
Electrical and building permits are obtained.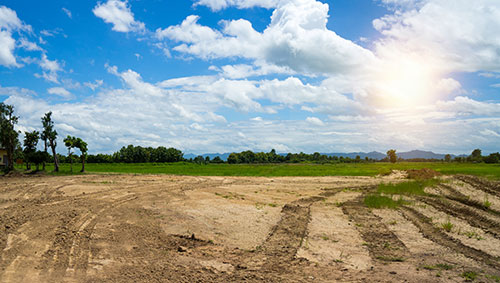 Site Preparation
Status: Completed
Land beneath and around modules is left intact to create a natural meadow as a habitat for small mammals, birds, and bees.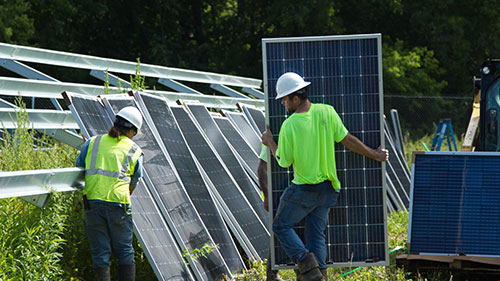 Construction
Status: In Progress
The construction manager and team works year-round, installing panel frames, solar panels, and other equipment.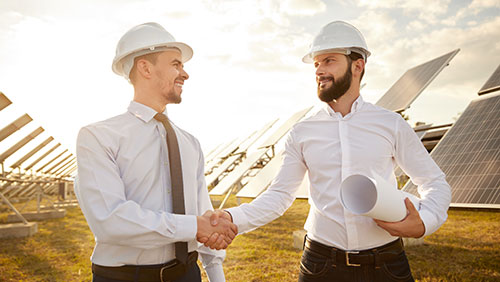 Witness Test
Status: To Be Determined
With construction completed, a witness test is scheduled with the utility's team to ensure all equipment is properly installed and ready to be connected to the grid.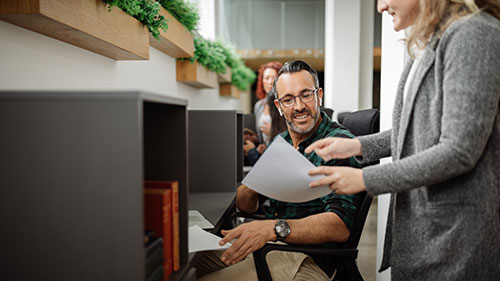 Utility Paperwork
Status: To Be Determined
The utility completes required paperwork after the solar farm passes the witness test.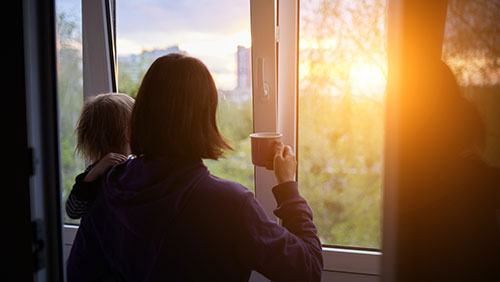 Go-Live
Status: To Be Determined
The solar farm is live, producing clean, solar energy that's delivered through the existing power grid.
This coverage map includes approximate coverage areas available to participate in this solar farm.
Location:
Route 13
Cortland, NY 13045
Production:
3,551,042 kWh
Utility:
National Grid - Load Zone C
On average, people who participate in community solar programs save up to 10% on their monthly energy costs.1 You can, too.
Over 127 million metric tons of carbon dioxide are offset each year by American solar power, and you can be part of it. That's like planting almost 2 billion trees!2
Refer Others to Community Solar – It's a Win-Win
It's great that you're helping the environment while saving up to 10% on your energy costs with community solar.1 You can do even more good by helping others plug into the benefits of community solar with our referral program.
For each family member or friend who signs up for community solar and includes your email address in the Promo Code field when they do, both of you will receive a $50 Amazon.com Gift Card.3 There's no limit to the number of people you can refer or Amazon.com Gift Cards you can earn. 3
Route 13 Solar Farm's Impact on the Environment
547
passenger vehicles off the road for a year.
283,173
fewer gallons of gasoline consumed per year.
The clean, renewable energy your solar farm produces offsets greenhouse gases emissions and carbon dioxide. The environmental impact is like taking 547 passenger vehicles off the road for a year or cutting 283,173 gallons of gasoline consumed per year.2
3 To be eligible for this promotion, recipients must be current Nelnet Renewable Energy customers. Referees must include their referrer's email address in the promotional code field during their sign up. If a referral results in a sign-up, the referrer will receive a $50 Amazon.com Gift Card via email and the referee will receive a $50 Amazon.com Gift Care via email once they begin receiving bill credits. There are no limits on the number of qualified referrals per household. Restrictions apply, see amazon.com/gc-legal.