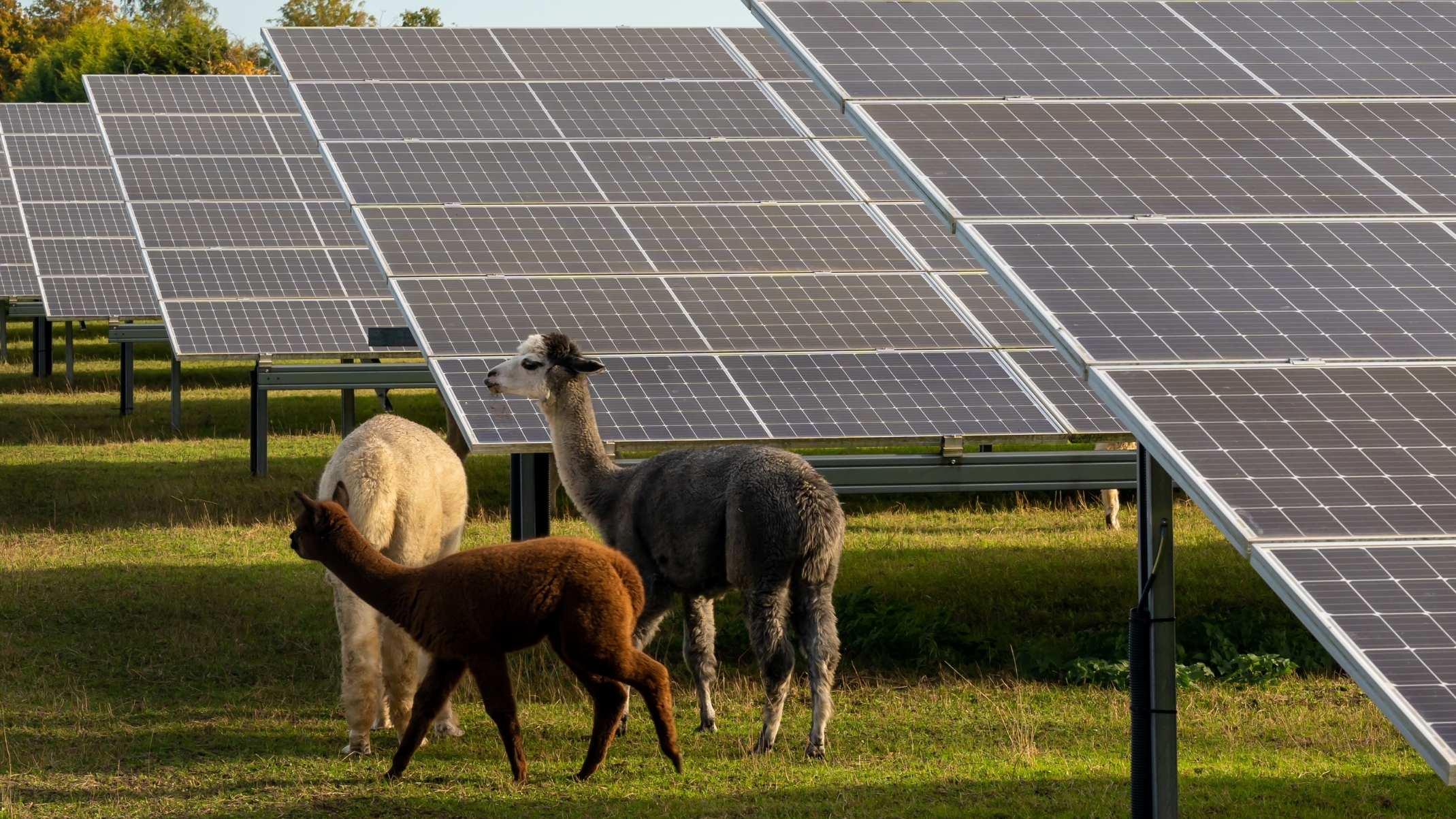 Greenfield Development Statement of Qualifications
Our Solar Greenfield Development team is committed to harnessing the power of the sun to create clean, reliable, and cost-effective renewable energy projects that make a lasting impact. Learn how our qualifications, experience, and unique approach help us push the boundaries of innovation and foster strong partnerships that help you achieve your goals. We can create efficiencies and help drive your sustainable energy future.
Learn What We Have to Offer
Nelnet Renewable Energy is a brand of Nelnet, a publicly traded company with over 40 years of service expertise and a total project portfolio of 317 megawatts. Thanks to our strong financial backing and vertical integration, we're a robust national player. We're a unique clean energy partner able to invest, design, engineer, construct, and manage renewable energy assets in a one-stop shop. Learn more about our qualifications, capabilities, and experience.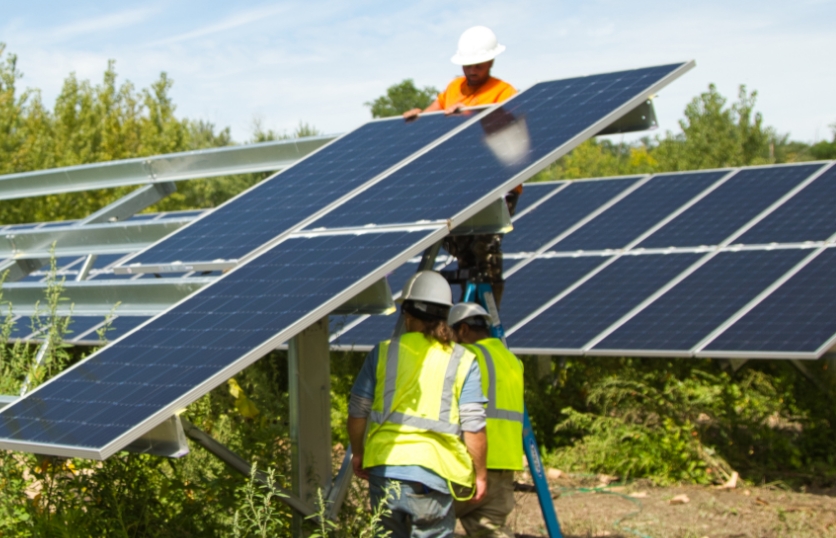 Explore Our Statement of Qualifications
Learn about our expertise and experience, commitment to sustainability, comprehensive solutions, customized approach, and collaboration partnerships. From site selection and feasibility studies through performance monitoring and energy storage solutions, we guide you through the process. We even provide comprehensive financial, investment, and tax equity support. Our Solar Greenfield Development team understands that choosing the right solar company is crucial for the success of your renewable energy project. Learn who we are and what makes us unique.
Download the PDF