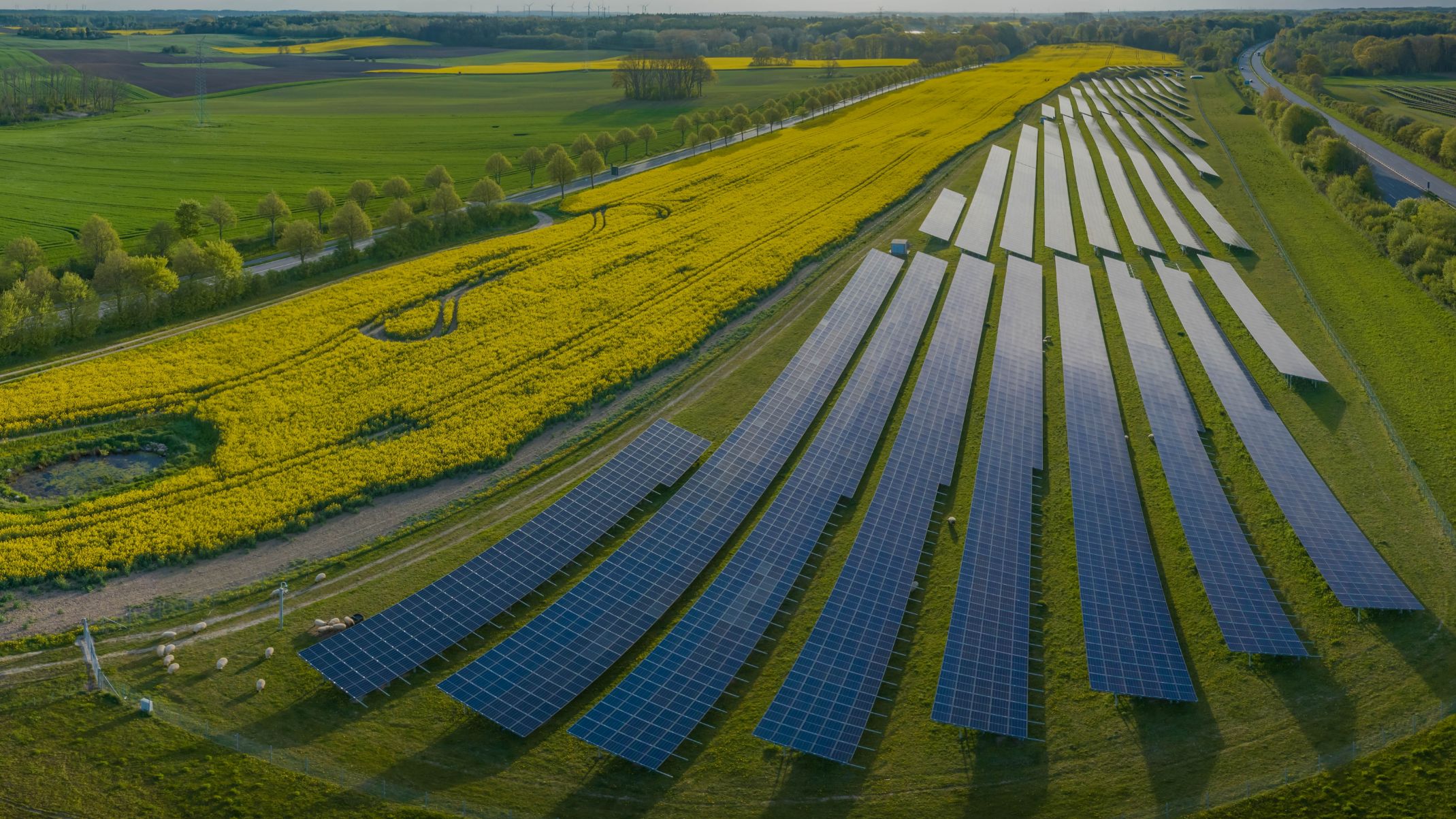 Discover Our Greenfield Development Expertise
Welcome to the forefront of sustainable innovation with our greenfield development solution. With cutting-edge technology, meticulous planning, and a commitment to environmental stewardship, our projects transform untouched landscapes, empowering communities and leaving a positive mark on our planet.
How We Make Greenfield Development Possible
At the heart of our mission lies a passion for sustainable innovation and a commitment to shaping a cleaner, greener future. With our deep expertise in solar energy and a relentless drive for excellence, we specialize in converting untouched landscapes into vibrant solar projects that collect the abundant potential of the sun. This contributes to a greener future for generations to come.
Meticulous Site Assessments
We carefully analyze the topography, solar irradiance, and soil quality, ensuring each chosen location meets our high standards for optimal energy generation. From remote rural expanses to suburban parcels, our expert team navigates regulatory landscapes, zoning constraints, and environmental considerations to unlock each site's full potential.
Visionary Leadership and Innovative Approach
Our belief that sustainable progress demands creative solutions is what truly sets us apart. Through cutting-edge technology and strategic partnerships, we seamlessly integrate solar infrastructure into the natural environment, forging a harmonious alliance between nature and clean energy.
Community Engagement
Community engagement is at the core of Nelnet Renewable Energy's development process. We understand that true sustainability involves empowering local communities and fostering mutually beneficial relationships. From transparent communication to addressing concerns with empathy and respect, we ensure our projects enrich the lives of those around them.
Commitment to Environmental Responsibility
Our greenfield development efforts help pave the way for a brighter tomorrow. Each solar project we undertake is a testament to our unwavering commitment to environmental responsibility, energy efficiency, and a world where sustainable progress thrives. Join us in the transformation to a cleaner, greener, and more sustainable future for generations to come.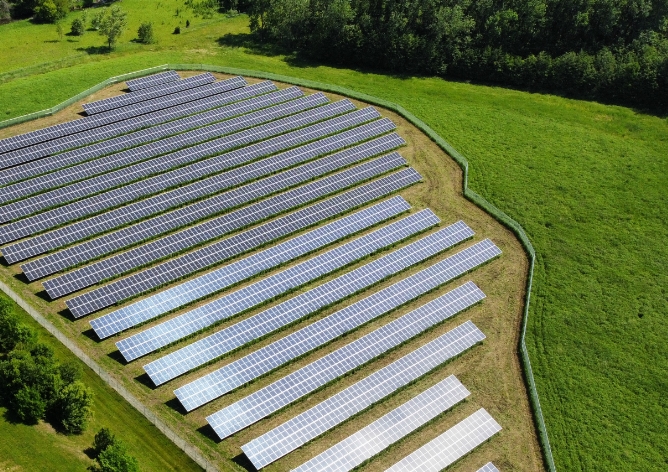 Greenfield Development: What It Is and Why It Matters
Greenfield development is technically any kind of construction or development in a previously undeveloped area. Through innovation, collaboration, and careful consideration of both the landowner's goals and the environment, greenfield development can lead to increased efficiency, sustainability, and resilience. We see potential in what solar development can do for you and for our planet.
What's the Payoff for Landowners?
Foster Ecological Sustainability
Enhance the symbiotic relationship you have with the environment by harnessing the power of the sun.
Increase Earnings From Your Land
Provide a steady source of income through the generation of electricity.
Reduce Dependence on Fossil Fuels
Adding solar panels to your land reduces your reliance on non-renewable energy sources.
What Greenfield Development may look like for you.
Bee Apiaries
Solar panels installed with bee apiaries help generate additional revenue through production of honey and the sale of bee-related products.
Sheep Grazing
Sheep grazing near solar installations can offer landowners an alternative income stream by utilizing the land for sustainable livestock management.
How Landowners Can Benefit
By pushing the boundaries of innovation and fostering strong partnerships, greenfield development is an important path to creating a greener, cleaner, and more resilient planet for generations to come. While we work on projects of all sizes, we specialize in working with landowners with 100 acres of land or less. If you're interested in learning more about the potential of your land for greenfield development, reach out today.
Contact Us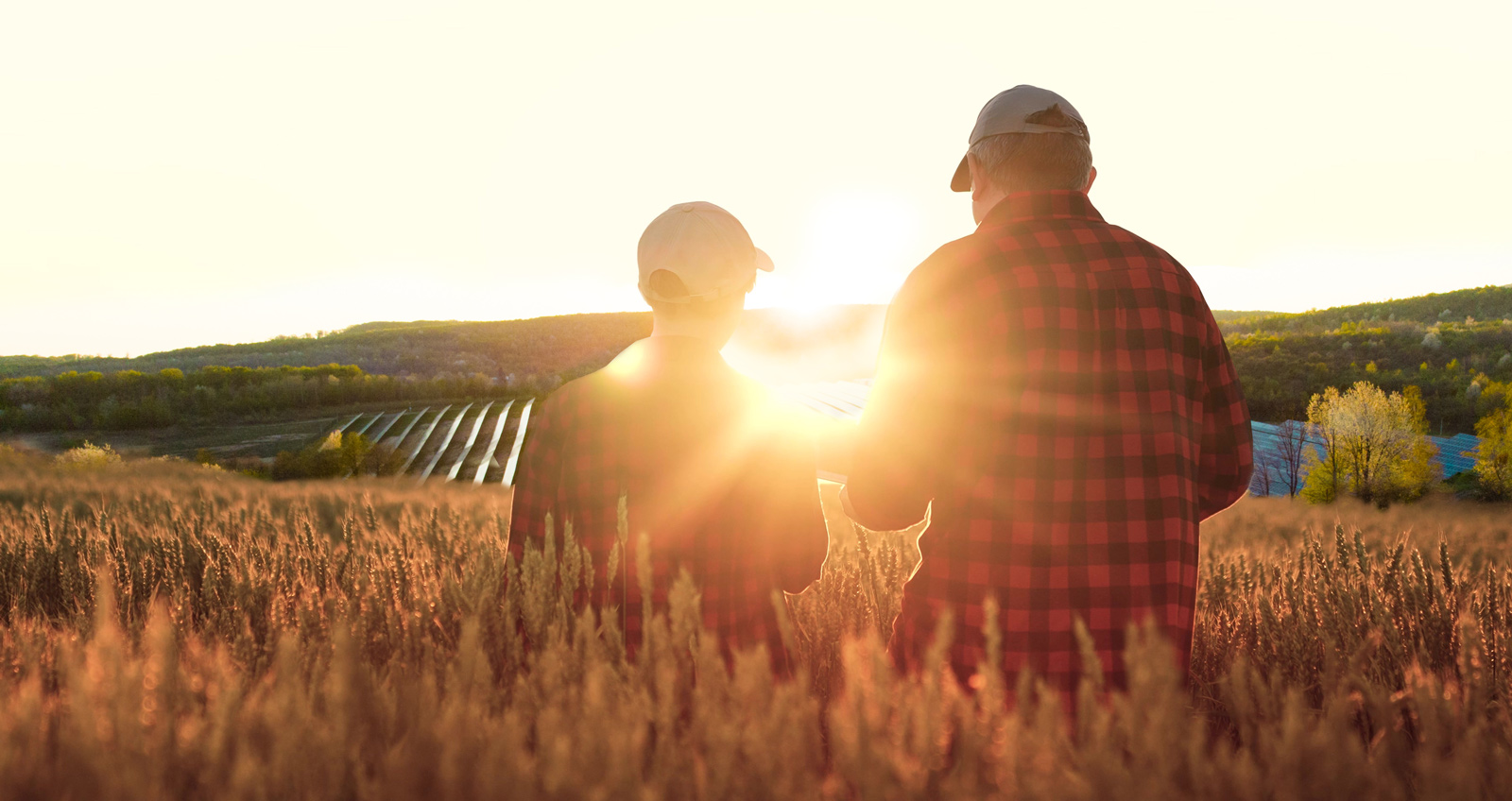 Discover the Nelnet Renewable Energy difference.
Nelnet Renewable Energy is part of Nelnet – a diversified, publicly traded company that has been creating exceptional customer experiences for 40-plus years. We're a leading solar tax equity investor offering a unique co-investment platform for impact investments. Our solar installation expertise comes from an engineering, procurement, and construction firm that began in 2012 as GRNE Solar and has expanded under the Nelnet Renewable Energy name. We thrive on offering broad but deep expertise that helps landowners, utilities, and municipalities enjoy the financial and environmental benefits of converting to solar.
What to Expect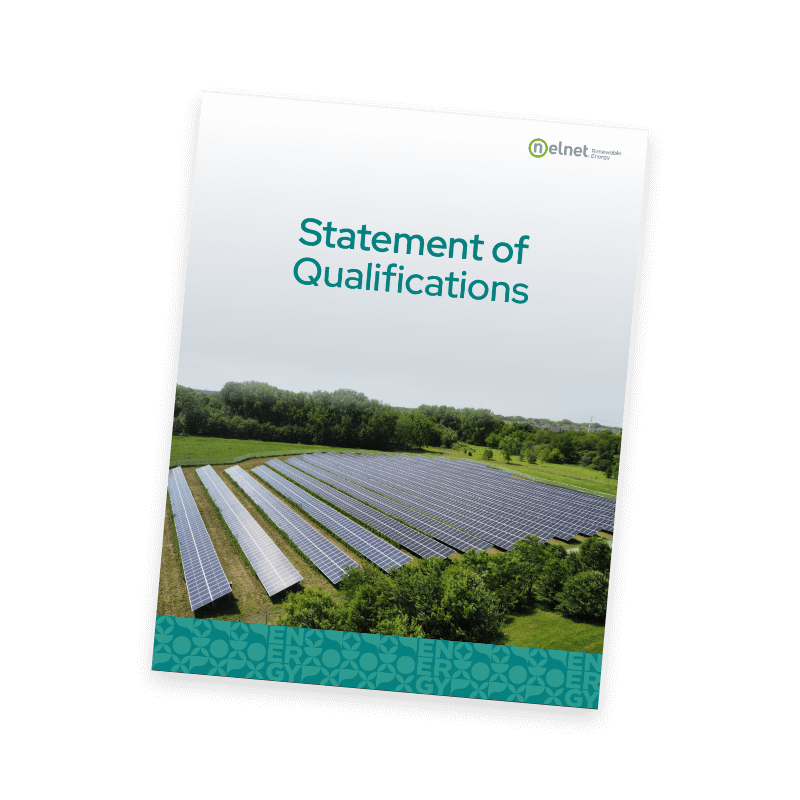 What to Expect
Explore the benefits of greenfield development in greater depth and discover Nelnet Renewable Energy's specific qualifications and capabilities.
Download Statement of Qualifications
End-to-End Solutions
From site selection and feasibility studies to development, design, construction, and operation, we offer seamless execution by our experts for your solar greenfield development – from start to finish.
In-House Expertise
Here's another reason you can rely on our end-to-end solutions: Our in-house engineering, procurement, and construction (EPC) firm brings decades of expertise and all the resources needed to manage every aspect of your project.
Financial, Investment, and Tax Equity Support
Our bankability and strong balance sheet provide the equity needed to get projects built. Plus, financial relationships from our solar tax equity and asset management experience provide us the ability to obtain long-term financing for the projects we build, own, and operate.
Customized Approach
We understand that each solar project has its unique challenges and specific requirements. We leverage our expertise, using a tailored approach to create a customized solution that helps us meet your project's needs and deliver optimal value.
Our Greenfield Development Solar Plans
Land Lease
Lease your land and enjoy numerous benefits of greenfield development.
Current and Future States
Dark teal colored states = Where We've Installed Solar Projects
* = Targeted for Greenfield Development Expansion
Our Greenfield Development Team
Learn more about the team that's been leading Nelnet Renewable Energy's successful greenfield development initiatives. Talk with us to learn more about a symbiotic relationship that allows you to enhance earnings from your land while fostering ecological sustainability.
Contact Us
If you're interested in learning more about how we can help transform untouched landscapes into thriving renewable energy projects to help advance sustainability for decades to come, reach out today. We'd love to talk with you.
"*" indicates required fields
The material on this website does not constitute and should not be relied on for tax, legal, investment, or accounting advice. You should consult your own tax, legal, and other professional advisors for such advice, with due consideration given to the risks of investing in renewable energy products and your own individual circumstances. The use of terms such as "may", "will", "should", "expect", "anticipate", "target", "project", "estimate", "intend", "continue", "believe", or other comparable terms are not guarantees of future performance and undue reliance should not be placed on them. Due to various risks and uncertainties, actual events or results may differ.